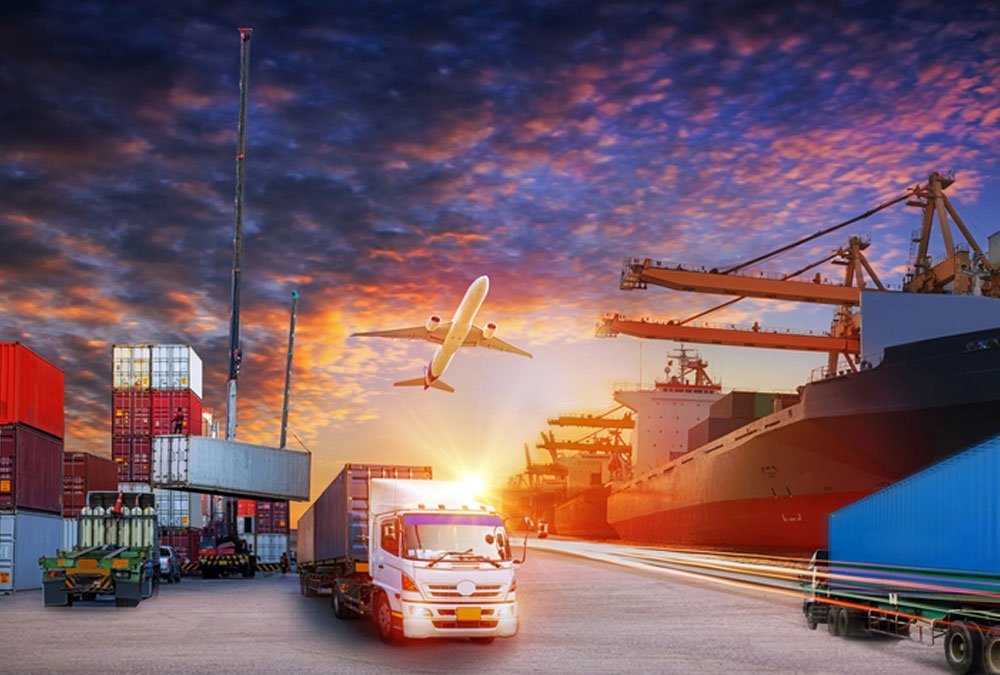 The logistics industry is one of the major sectors of the Indian economy. It played a crucial role across the nation during this pandemic-induced lockdown. We all saw rapid growth in eCommerce with changing times, digitisation, distribution patterns and consumer behaviour.
Facing a setback financially in 2020, business owners and industrial manufacturers were waiting for the Union Budget of 2021. And nonetheless, the budget was announced with new hopes for everyone including the logistics industry.
Let's have a look at them.
Improved logistics Infrastructure
The government seems to be focusing on improving road and railway infrastructure across the nation. Finance Minister Nirmala Sitharaman, in Budget 2021, increased the infrastructure spending for new economic corridors, improved roads and railway infrastructures.
For the development of national infrastructure to ensure smooth logistics services and operations, an enhanced outlay of 1,18,101 crores was announced. The fund allocation for the development of roads and railways infrastructure is a positive push and will have a long-term impact on last-mile deliveries.
The new economic corridor will offer better connectivity, customer satisfaction and seamless logistics services and their execution. Moreover, Budget 2021 also includes assets to increase the warehousing capacity of India.
Investment for dedicated freight corridors
One of the key highlights of Budget 2021 is prioritising eastern and western dedicated freight corridors (DFCs). The completion of the DFC's will facilitate faster freight transportation and help in reducing logistics cost. Moreover, the construction of industrial corridors and logistics parks in proximity will generate local employment opportunities on a large scale.
Focus on Manufacturing and Healthcare
The budget also focuses on distributing Covid-19 vaccines to over 100 countries. It will help the logistics industry to grow both domestically and internationally and is a huge opportunity for all the logistics companies out there.
Support for Indian flag ships
The Finance Minister has announced a new scheme to be launched for flagging merchant ships in India by providing subsidy support to the ship owners. This investment will give a boost to Indian ship owners, encourage job opportunities and overall growth of the shipping industry.
Increase in sustainability
The government's intent to increase the share of green energy in the national energy grid and transition to a zero-carbon fuel regime is in line with its commitment to sustainability. The Union Budget targets 100% electrification of broad-gauge railways to be achieved by 2023.
In light of the government's move towards reducing air pollution and carbon footprint, EVs will see a rising growth in the industry.
Conclusion
As India rapidly transitions to a digital economy, many logistics services providers are pleased with the budget that was in line with their expectations.
The Union budget for 2021 seems to address most of the key challenges to boost the USD 200 billion worth of logistics industry. These initiatives and schemes will certainly help the ease of carrying out logistics operations across India.
For more information, get in touch with us.