Searching for the
best home storage services in Mumbai?
Or the best and safest services for household goods storage in Mumbai? Or an affordable option for packers and movers in Pune? Then hurry! Contact Mega now and get the safest home storage services in Mumbai! Get affordable package options with the quickest packers and movers in Pune, Mumbai, Delhi, Kolkata, etc. Mega is the most trusted and reliable service provider of household goods storage in Mumbai!
We undertake processes having the best quality standards. Our staff members and our drivers form an integral part of the system, having a priority for safety, security, and quality! Regular training and audit ensure that the processes are thoroughly monitored. MEGA is a top brand for providing the best high-quality fine art moving services to its clients. Our skilled team has made us the providers of the safest home storage services in Mumbai.

Self Storage

Packing, Moving and Storage

House Hold goods storage

Commercial goods storage

Business Storage (storage of your office documents / assets )

Box Storage

Warehousing, fulfilment, and logistics services on a pay per use basis
We Provide Self Storage And Warehousing Facility For Household Goods And Business Goods.
Solution for both short term storage and complete warehouse management and logistics across India.
Mega Pack and carry pvt.ltd provides you the most convenient, secure and reliable self-storage space to keep your personal and commercial belongings. Now you can store your beloved and occasionally used valuable possessions to carve out extra space at your home or business space, without any restraints.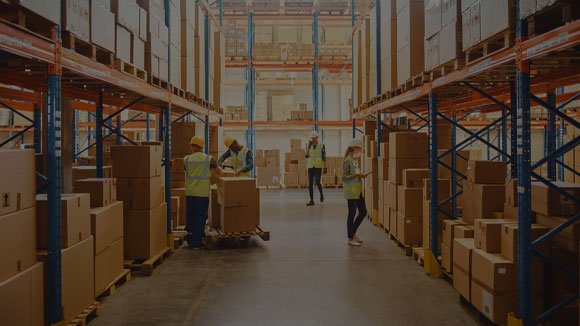 We offer on-demand modern warehouse and home storage space for your storage needs. If you are really looking for secure and convenient storage solutions for your valuable goods, Mega Pack and Carry Pvt.Ltd. stores your goods as long as you desire at its 24/7 accessible warehouses and storage units with modern amenities. We provide dedicated account manager to assist our clients with dynamic approach right from inquiries, payment, packing, transportation to final delivery of goods.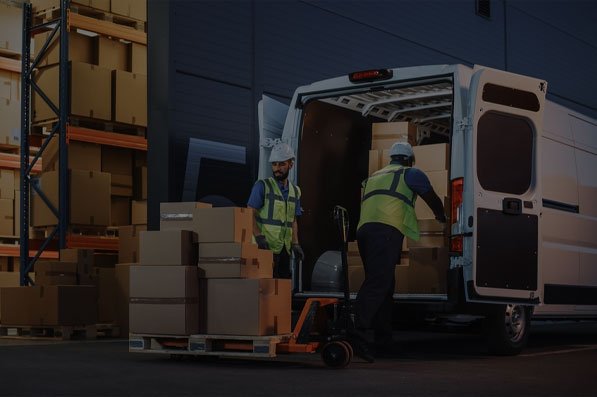 Periodic Pest controlled facility
Insurance Coverage
Fire Control
Goods are stored on wooden pallets
Fire control systems
24/7 Security
CCTV coverage
Clean, dry and secure storage facilities, so you know that your belongings are safe.
A choice of long term or short term storage solutions, so you only pay for the time that you need.
A wide range of packing materials, including cardboard boxes, bubble wrap and more.
Low rent on storage space – only pay for the space that you need.
Pick up from your door step.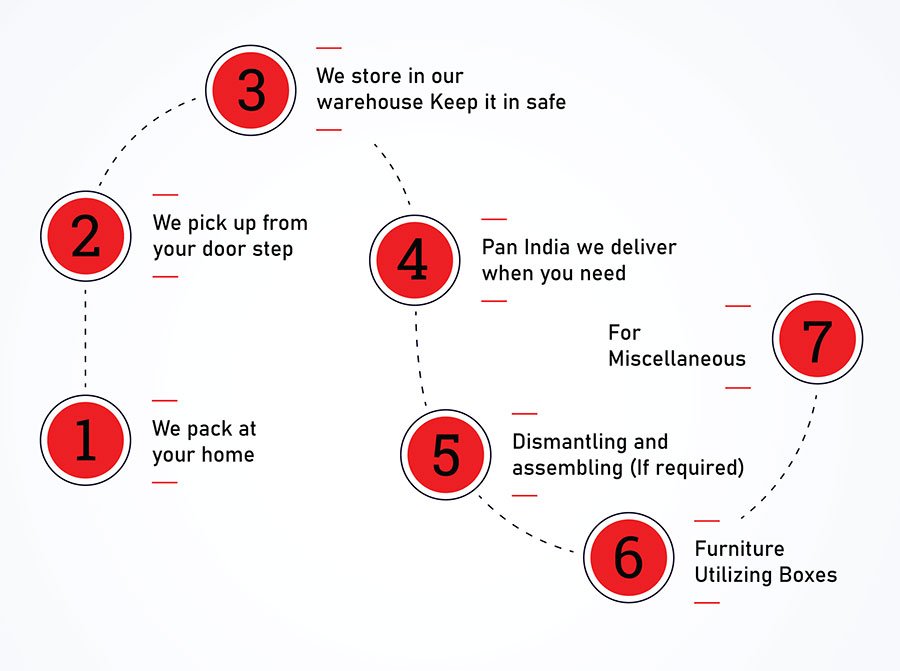 Modern and Secure Infrastructure
Continual Focus on Cost Efficiency and Process Improvement
Delivery and Pick Up in All major cities
Minimum Rent and Inventory Holding.
On-time delivery and pick up
Item-wise and location-wise inventory management
24-hour accessibility
Great discounts available for long-term storage over 12 months
Dedicated account manager, who will be your single point of contact to plan your storage in a better way.
Affordable & flexible rental periods
On demand insurance coverage
Flexible Space-pay only for the space occupied
Simple, standard pricing PAN India