Experience MEGA
Mr. OmPrakash Mahipal laid the rock-solid foundations of MEGA in 1972. What began as a one-truck activity in the 70s is today grown into one of the most well-known brands in the Indian logistics industry, boasting of an unparalleled range of quality services to a set of highly satisfied clientele.
Today, with the consolidated Group annual turnover crossing INR 5500 million and over 50 years of experience, we have successfully established a pan-India distribution network, supplemented with our fleet strength of over 1200 owned and attached vehicles. With its promise of speed, security, and peace of mind – MEGA has grown into an institution that people can always trust and expect complete satisfaction.
The Future
In the years to follow, MEGA plans to expand further by investing and building its owned warehouses and Logistics centers across the nation. This move will act as the gateway for MEGA in the field of 3PL and redistribution, and provide high-quality fine art moving services! Your search for the most reliable and time-based high-quality fine art moving services ends at MEGA. MEGA also supports you area-wise and is the most efficient packers and movers in Gurgaon and other areas. MEGA provides the most affordable home storage services in Mumbai and other cities too.
Our MISSION
"Mega Group should be a competitive logistic service provider with a commitment of quality and satisfaction to its customers, employees, and environment." Being the most accessible Packers and movers around the country is our target.
Our VISION
"To become the best logistic Supplier with the result of full and entire satisfaction of our valued customers". To continue serving you with high-quality fine art moving services round the clock.
Customer satisfaction through our service is our utmost priority. . We strive for continuous improvement of our systems and the up-gradation of our team's skills to consistently provide a timely, effective and competitive response to customer's needs and expectations.
MEGA is an ISO 9001:2008 certified company and an IBA approved company bearing IBA code MUM 1186. Our quality policy ensures that each member of the MEGA family complies with the set quality norms.
All the processes that we undertake have an internal quality standard. Our staff members and our drivers form an integral part of the system set forth for safety, security, and quality. Regular training and audit ensure that the processes are thoroughly monitored. MEGA is a known brand for providing the best high-quality fine art moving services to its clients. Our experienced team has made us the providers of the safest home storage services in Mumbai.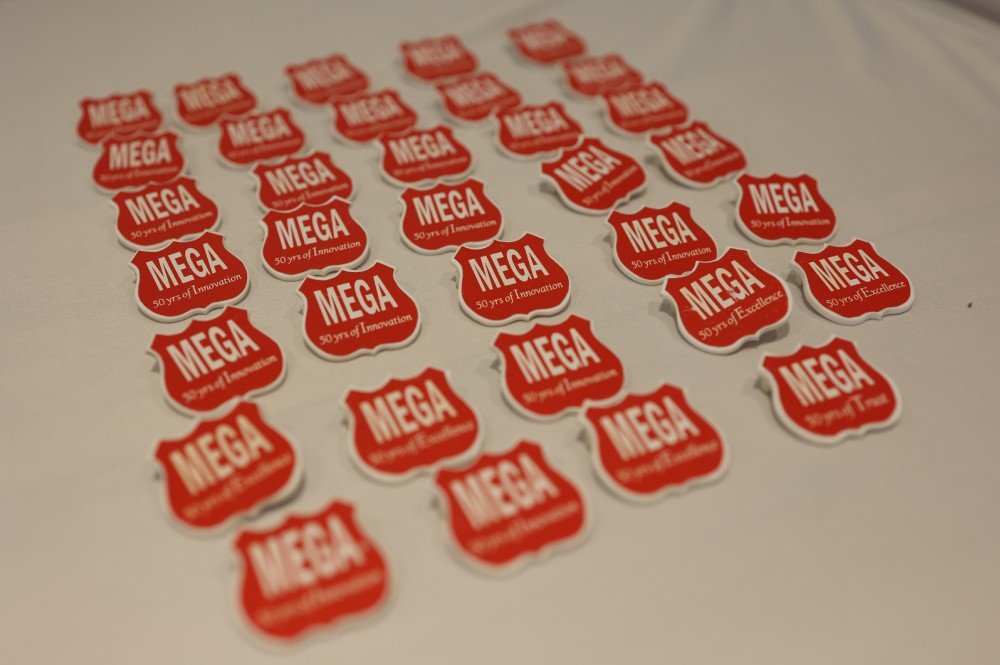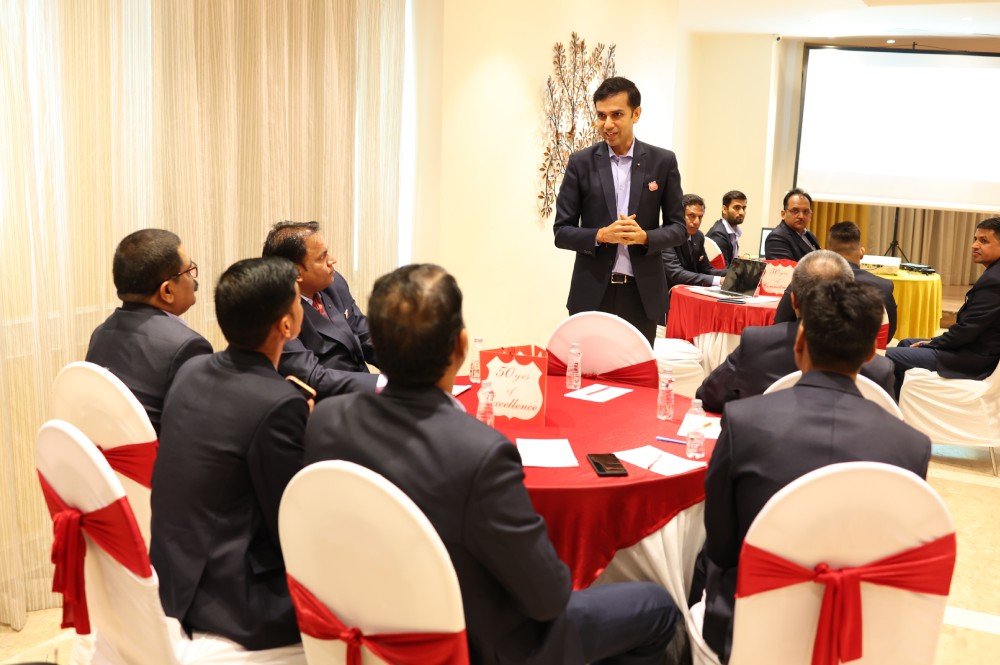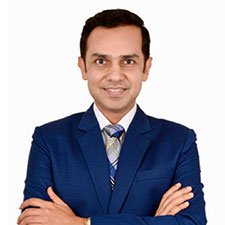 NITIN O MAHIPAL
CEO & MD
After graduating with an MBA degree in Logistics and Finance from the United Kingdom, Nitin O Mahipal joined the family business. He displays the same zest for success and passion for hard work as his father and was critical in transforming MEGA into one of India's most trusted logistics companies. Previously, MEGA was a specialist in the Rubber and Tyre vertical but with Nitin at the helm, MEGA has made successful forays into Retail, Agro Chemicals, Consumer Goods, Glass, Steel, Pharma, Polymers, Cables and Textiles.
Under his leadership, MEGA has grown exponentially from 50,000 square feet of warehouse space to more than 7,00,000 square feet and the transit period has reduced to hours than the traditional days.
Nitin has also successfully ushered Mega into the digital era. His initiatives include the complete digitalization of the company in every department as well as customer-centric applications like MegaMATIC App, which provides customers with order management and real-time updates that have further enabled the values held core to the company's belief in customer satisfaction and transparency. With the vision of providing the safest home storage services in Mumbai, MEGA has also mastered and is a reliable provider of high-quality fine art moving services all over India.