RICH EXPERIENCE OF 45+ YEARS
Since 1972, we have grown from a one truck business to one of India's most well-known logistics brands

WIDE DELIVERY NETWORK
Mega has a pan-India presence with warehouses and offices in over 1200+ cities across India

TRANSPORTATION
We are proud of our extensive fleet of over 1500+ vehicles which vary from single-axle to multi-axle vehicles and trucks
WE ARE A MODERN LOGISTICS COMPANY
BUT OUR VALUES ARE TIMELESS
What We Do
At MEGA, our core duty is to work towards enhancing efficiency in a cost-effective manner to provide maximum reach to the customer. We have a rich experience in providing a spectrum of services ranging from warehousing, packing, strapping, inflation, consigning and forwarding to transportation at unbeatable standards of speed, security and service.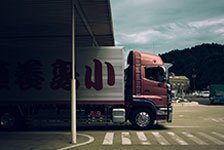 TRANSPORTATION
We take care of the full truckloads at national level in metric tonne capacities of 1 to 120.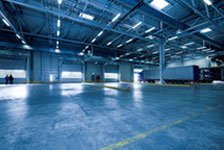 WAREHOUSING
Mega offers complete warehousing and distribution solutions across industries and verticals, with more than 11 warehouses and logistical centres across the country spanning over 7,00,000 square feet of space.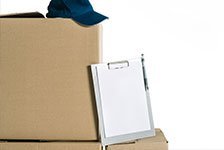 CARRY & FORWARD
With a modern IT-supported infrastructure, trained staff and our fleet of diverse vehicles, Mega is an experienced solutions provider for a hub-and-spoke model across operations, regions and industries.



SATISFIED CUSTOMERS
Our satisfied customers come from Tyre & Rubber industry as well as Agro Chemicals, Consumer Goods, Glass, Steel, Pharma & Textiles

RELIABLE, SPEED & SERVICE
We are proud of our 98% On-Time record

24×7 SERVICE
Our experienced staff members keep you updated round-the-clock via SMS, emails and our MegaMatic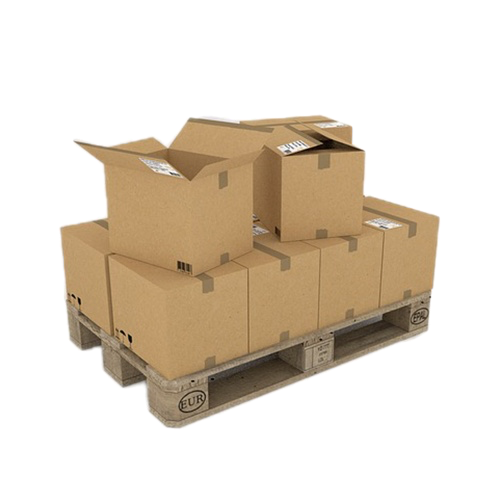 COMPLETE CONTROL
Get a complete view of your orders as well as real-time updates at a glance on the dashboard or Mobile screens of our web app MegaMatic.

QUALITY & COMMITMENT
MEGA is an ISO 9001:2008 certified company and an IBA approved company bearing IBA code MUM 1186

RESPECTED AND AWARDED
MEGA won the "Excellence Award 2009 for the Best Transporter" in 2009-10 and the
"Excellence Award 2010" in by Goodyear India in FY 2010-11
A real time solution to your truck placement worries!
Each order received from the customer, will be updated with real time information, which will provide the status of the order to all the partners in the Supply Chain of the customer and Mega Team.
The app will also show the actual location of the truck, by clicking on the vehicle location.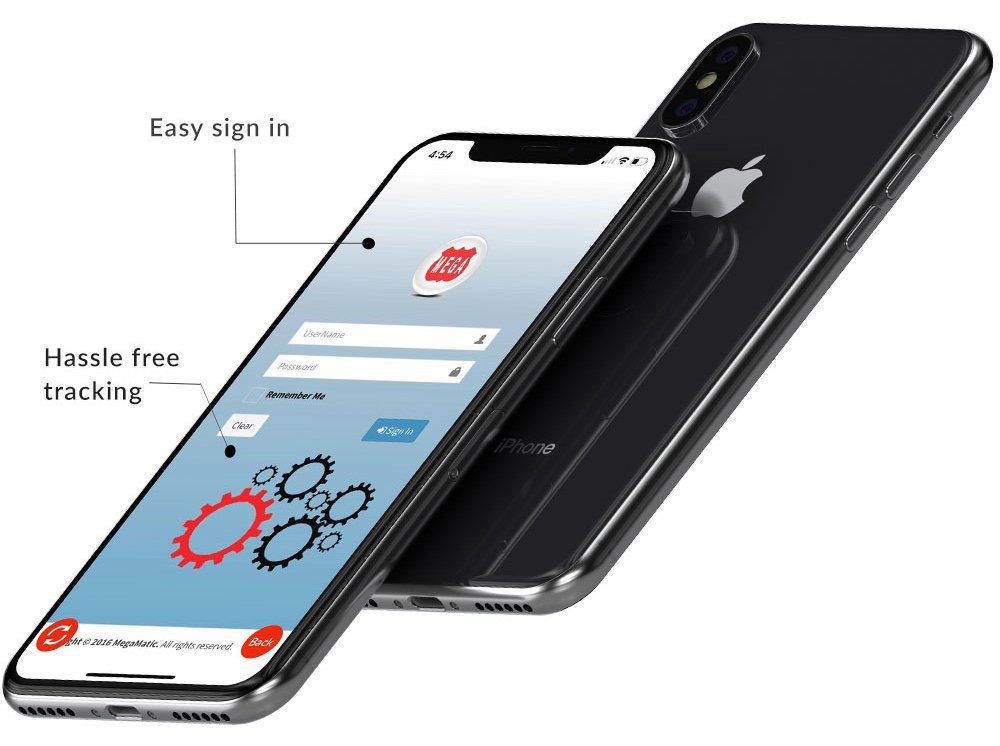 Antiques and artworks are irreplaceable objects. They are precious to their owners because of their uniqueness and historical significance. Sometimes for public viewing, these objects are relocated to museums and…
As relocation service providers, we have seen all sorts of transportation in our years of operations. Therefore, we can safely say that one of the most cautious types of moving…