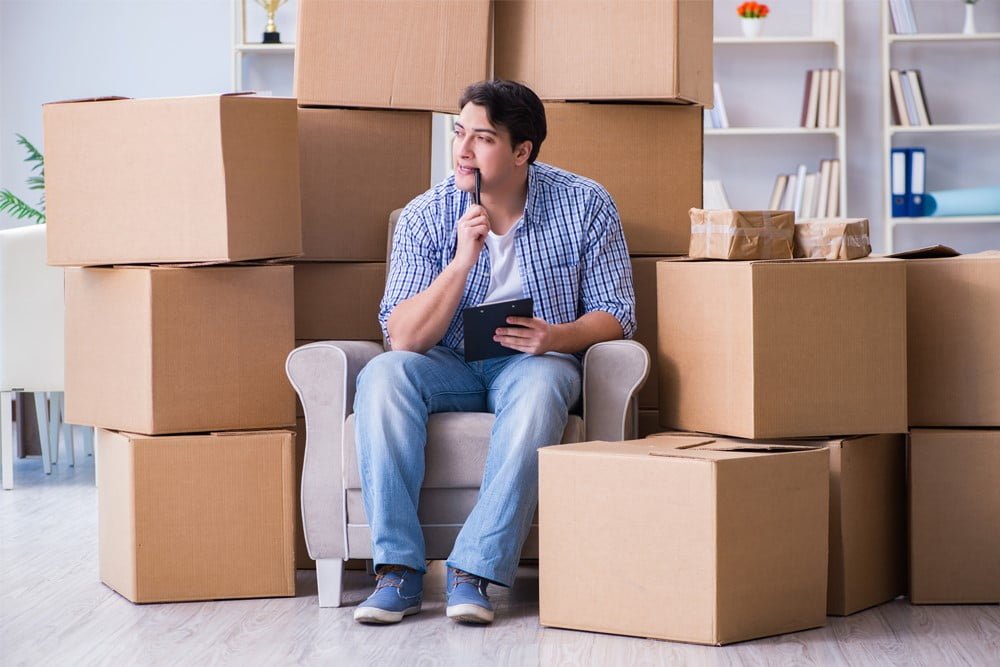 When it comes to house-shifting, it's crucial to ensure that you hand over your home to a trusted party. Especially in the case of packers and movers. Your home is where you store your personal belongings and cherished items. Therefore, to protect your belongings from scammers or clumsy movers, it's important to conduct a background check on them.
To help you with the same, we have listed a few things you can do to conduct a thorough background check on any moving company. Read on!
View Licenses and Certifications
Any good and experienced moving company would be highly transparent about who they are and how they work. One of the most important things a moving company needs to have is proper licenses to conduct business, company registration, GST details, IBA certifications, ISO certifications and so on. If you are interested in a company then check all their certifications beforehand on their website or through their customer service.
Reviews
Experiences matter and experiences shared by customers matter even more. A good moving company is bound to provide great experiences to its clients. If you are unsure about a company, then asking for reviews on platforms like Quora or Mouthshut could help you get an understanding of their services from the eyes of their customers.
Non-Verbal
In a country like India, where both organized and unorganized players clash in the packing and moving industry, it's important to know what you are being promised by whoever you choose. Whether organised or unorganised, a responsible moving company will ensure that you are getting all your promises non-verbally in an agreement. A written agreement is legally liable and it states what you can expect from the company. It's best to ask them if they provide a written agreement with all their credentials and signatures included.
Statistics
Statics can be boring, but they're important. A moving company needs to have all their statistics in place including things like the number of moves conducted, the number of years of operations, the number of trucks they have, downtime, turnaround time and the number of employees. Ensure that statics make logical sense without any flaws before deciding on hiring a company.
Customer Service
Customer service can give you an insight into how good a company is. Reliable customer service is often available 24×7 with information prepared in real-time. A good company will have reliable and helpful customer service who would understand your needs instead of overlooking them. Have a word with the customer service executives and understand their communication system as well as services offered by them.
We hope these tips help you in your research. If you are looking for relocation services from an experienced service provider in India, then get in touch with Mega Pack and Carry.
To know more about our services visit our website. Follow us on Facebook and LinkedIn for exciting tips and updates.