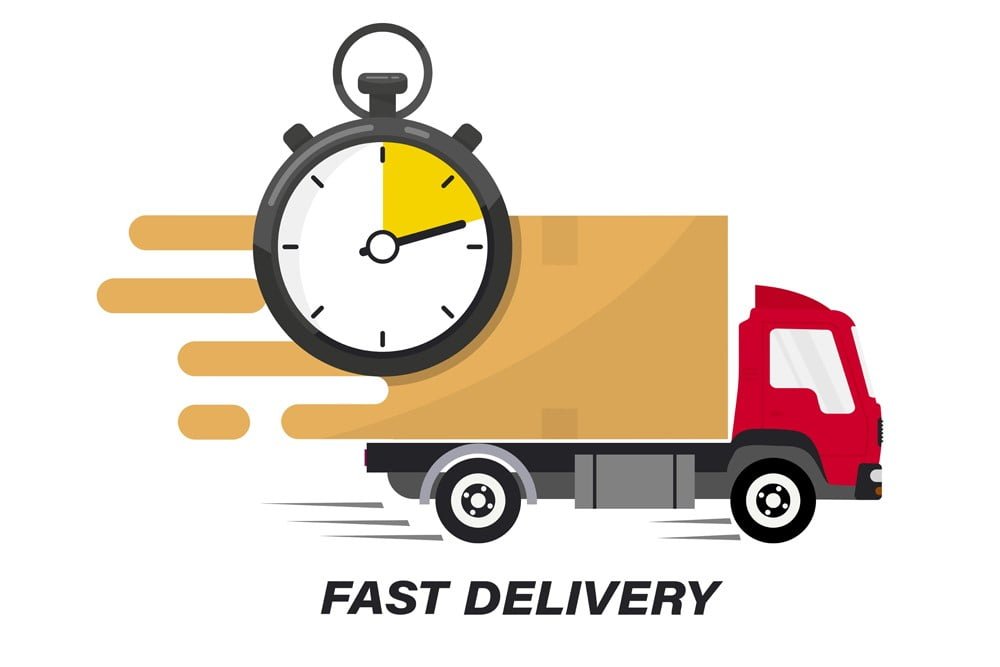 If there is one industry that is driven solely by daily availability, then it's the FMCG industry.
The Indian FMCG industry is very dynamic with both domestic and internal brands competing to leave an impression on the minds of their customers. In such a competitive space, what guarantees success is the availability of products at the right time and in the right place. From shampoos to biscuits to snacks, there are a number of me-too and competitor brands that are trying to steal the show in the selection game.
Also, These goods often have a short shelf life which is why they need to be transported with speed. Hence, it is one of the few industries that rely heavily on logistics services.
Here Is How Shipping Works In The FMCG Industry
The need for different kinds of shipping is high in FMCG. Different types of products require different types of care. For example, perfume would be considered a fragile good, hence it needs extra protective packaging and storage solutions in warehouses. Similarly, perishable items have to be delivered as soon as possible which is why they are often stored at a warehouse near the wholesaler/retailer.
What's more? The volume that is shipped is quite high as products have to reach countless end consumers in time. Hence, the delivery is quite large.
Things that need to be considered in the shipping process include:
Inventory
Having a just-in-time inventory increases efficiency. The cost of inventory is reduced by shipping only the quantity desired to keep the inventory full. This way, product companies can reduce costs as well as manage the delivery of goods without hassle.
Demand And Supply
Meeting demand and supply is essential which is why a logistics company is required as a partner. A logistics form will ensure the best protective packaging materials are used, strategize the best routes and modes of delivery and storage facilities. Everything is done to create the perfect value chain for the companies as well as the consumers.
Implementation Process
The implementation process involves managing suppliers. A supplier is the one that would provide the materials required to supply goods. These materials are often customised based on the goods.
Transportation
Finally, the transportation process is executed after contemplating all exhaustive strategies. The routes, storage and handling has to be decided based on the kind of product that is being shipped. The mode of transport, frequency of transport (standard or expedited) etc are also decided in order to create and implement a strategy that best suits a specific company.
Logistics and FMCG go hand in hand. The working of the industry is quite vast and need a good amount of planning and execution for success.
As logistics service providers, we have catered to a number of FMCG companies with our expertise. If you are looking for a logistics service provider in India, then get in touch with Mega Freight Movers!
To know more about our services visit our website. Follow us on Facebook and LinkedIn for exciting tips and updates.