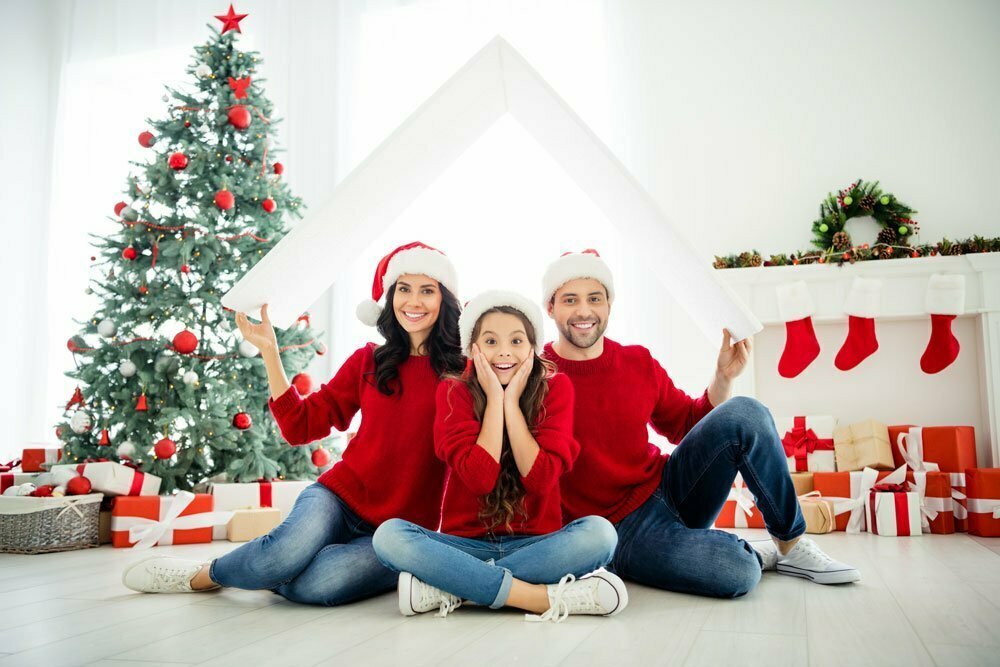 Planning to relocate somewhere during the holiday season? Well, you're in for a stressful ride.
The Christmas festive season is one where people relocate for various purposes including moving back home, starting a new chapter in life or just taking a long stay-cation for fun.
Whatever your reasons for moving are, it is bound to be hectic during this season. Hence, as experienced packers and movers, we are here to help you with the preparations with these reliable tips.
Here's how you can make your Christmas move seamless.
Book packers and movers in advance
Whether you are done with your packing or not, it's best to book a packing and moving company a month in advance, the reason for this: Companies are often packed with last-minute bookings. Hence, it's best to get your bookings in place the minute you decide that you want to relocate.
Start packing early
Christmas is a hectic time in general. December is a month where you will encounter occasions, events, school work and other functions along with Christmas shopping and cleaning. When you are already packed with work, it's best to get the humongous task of packing way in advance. You can start early by packing things you don't use and then packing items you use daily once your moving day comes near.
Stick to a budget
It's best to have a set budget for your Christmas move. Moving homes is a costly business, especially during the festive season. You will also have other expenses to consider for Christmas as well as shopping. To ensure that your spendings don't go overboard, it's best to have a budget and stick to it.
Ensure you have enough supplies
Have holiday packing boxes that you need to throw away? You might want to keep them aside as they can come in handy during the move. Apart from it, you probably will need a lot of supplies to pack your goods, it's best to ensure that you have all you need in order to pack things beforehand.
Understand the situation
Moving during holidays can have a big impact on your festive mood. It's best to understand and accept the fact that this Christmas may not be like your previous ones. It is a time where you will be loaded with work and may not get to enjoy the holiday season. Nonetheless! It will also mark a new beginning for you as well as your family.
We hope these Christmas moving tips will help you get to prepare for your big move. May you have a blissful holiday season. We at Mega Pack and Carry wish you a Merry Christmas!
To know more about our services visit our website. Follow us on Facebook and LinkedIn for exciting tips and updates.