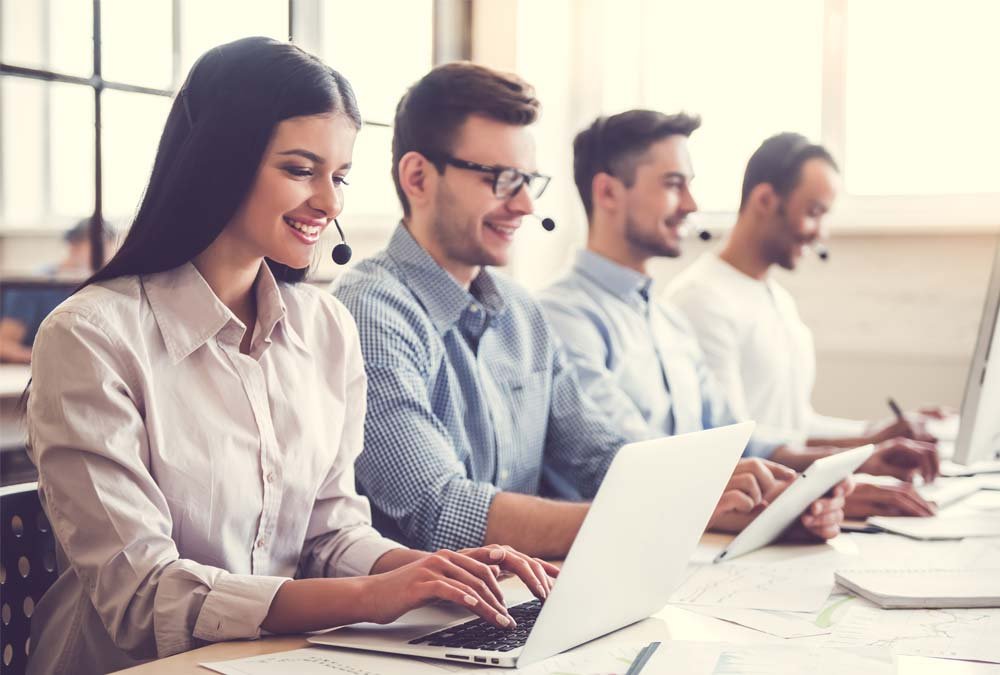 There are various attributes to a logistics company. Things like transport, reducing downtime, ensuring storage and packaging and managing finances are a big part of an organization.
A number of things have to work smoothly in order to meet customer expectations. This also includes answering your customers when they need you the most. Whilst management is key to business success, an established client servicing system is the key to business longevity.
If you are looking to find ways to improve customer services for your clients, then read on!
Training
It all starts with skills training. The logistics services industry isn't exactly known for providing skills training to its employees, this lack of discipline often hinders the experience of clients. Employees should be trained to manage and handle all kinds of requirements. They should know the next steps during unforeseen situations, and keep the clients in the loop regarding any new development.
Only with good training can we establish etiquettes fitting of a great logistics services company.
Transparent Process
An honest and transparent process inculcates trust both amongst your employees as well as the client. There should be a system for your team where they can follow uniformity in their offerings. Your processes need to be transparent enough to convey to the client.
You can build transparency by providing them with a live tracking application, 24×7 customer support where they can get their questions answered, fair and measurable prices, collaterals like PDFs and a website to convey your services and exactly what you are providing. The more you make your transparency tangible, the more your clients will trust you.
Communication
Your communication process has to be precise and on time. Consider having various touchpoints for conveying any kind of message to your clients like SMS, email, phone calls etc. Keep your clients informed from every angle.
Technology
Make use of technology to improve the communication experience. For example, a live chat option on your website, social media handle as well as on messaging apps like WhatsApp can make user experience good. Having automated systems that update data in real-time is also a bonus. Technology is the future of logistics services.
End-to-end Services
The crux of great customer service is to focus on end-to-end delivery. Your job as a logistics provider doesn't end until the post-delivery services are done. Your team and process have to be like a well-oiled machine that handles the entire transportation journey without glitches. A strong focus on the end-to-end process, from start to finish, is bound to make your customers satisfied.
Great customer service is the foremost responsibility of any logistics service provider. Transporting goods is an essential part of logistics, but communicating the process to clients in order to reassure them, is even more essential. We at Mega Group can vouch for it with our 45+ years of service in the industry.
To know more about our services visit our website. Follow us on Facebook and LinkedIn for exciting tips and updates.