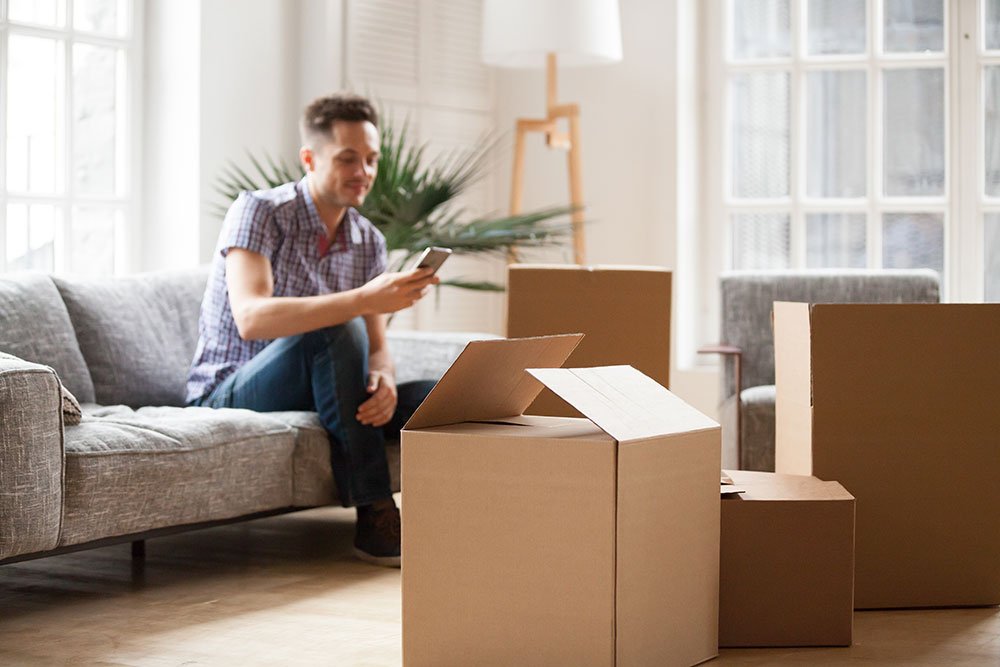 Home shifting can become really taxing if not managed and pre-planned properly. You will have tons of items ranging from furnishings, clothes, footwears, bags to bigger items like furniture, electronic appliances while not forgetting the fragile items crockery, glassware and more. Be it a sturdy time like a wooden bed or your favorite set of glasses, each item needs skilled labor to pack and move. A packing and moving company that has been into business for long, will usually have the experience and skill for employees to handle each goods with utmost care and efficiency.
You receive benefits like protection, reliability, safety, convenience, and others when you engage experienced packers and movers. In India, there are a number of companies that provide high-quality relocation services. However, you must choose the best one for your valuables and household items.
While the entire process is tedious as it is, you can utilize some of the following suggestions to cut down on the costs of shifting.
Declutter
To limit the amount of goods that need to be shifted, go all Marie-Kondo and remove all the undesirable, useless, broken, and damaged items. While you may be able to carry everything and have plenty of storage space, reducing your extra items will help you save money on packing and moving. All of your unwanted stuff can be scraped, recycled, sold, or donated to charities, who may put them to good use.
However, if you need to store some of your goods safely because you are moving temporarily, you should consider using a storage facility! Mega packers and movers allow you to store your valuable items in their storage facility with the utmost care, efficiency, and for any length of time at an affordable price.
Compare
Make the most of your money by taking maximum use of several Google search results. You may compare cost, process structure, and read reviews about the company you want to work with.
Consider a company that offers an end-to-end service, from packing your items to delivering them on time to your doorstep. At Mega, we provide complete transparency, expert labor, and all of this at an affordable price.
Pre-plan your move
Before making a household move, it's a good idea to plan ahead. With so many items, it's crucial to start by compiling a list of everything that needs to be moved – make a list of everything you own, from cutlery to clothes to your washing machine. After that, you can start planning your big day. To save money, it's preferable to move during a non-peak period or time. For example, instead of moving on weekends or in the mornings or nights, consider moving on weekdays or in the afternoons. Of course, these terms vary from one company to the next, and you'll have a better understanding of this when you do your research and price comparisons.
With Mega as your moving and packing partner, you can save both time and money. We can guarantee you a seamless smooth process at any time with our team of professionals.
Compartmentalize
Your packers and movers will start by dividing your goods to fit into the boxes. While some companies may include this process in their cost, others may charge an additional fee for labor. So, why don't you do it yourself? You know your home better than anyone, therefore it's only reasonable to organize the stuff into compartments or boxes (if you already have them). This way, you can keep track of what's in each box by marking it, making it easier to organize at your new house.
DIY can sometimes save your pocket from burning a hole in it.
Summing up
Where there is a will, there's a way. Household shifting may sound like a dreadful task but with the right packing and moving partner, and the above tips, you can make it easier and cheaper than expected.
To know more about our services visit our website. Follow us on Facebook and LinkedIn for exciting tips and updates.