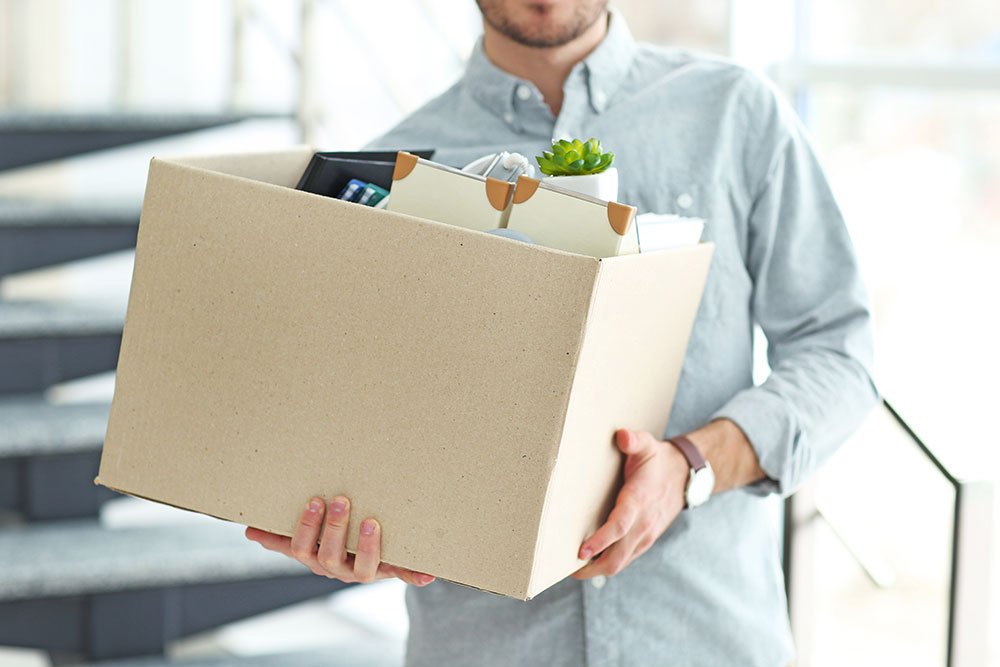 You found the job of your dreams, but the location is keeping you from taking it? If you identify the correct moving partner, relocating can be a piece of cake. While many businesses will provide an employee relocation plan, you sometimes are left to find yourself one.
This always leads to a slew of questions for Google to answer. Searching for the best moving companies, the most dependable moving companies, or the quickest and cheapest packing and moving companies. There could be a lot of information to gather before deciding who to trust with your valuables.
So, here's a quick guide to what is an employee relocation and how to navigate through your office shifting with ease:
What is an Employee Relocation?
When a person gets employed by a corporation for work reasons outside of their current city of residence, they are expected to relocate. Many organizations now assist employees in relocating by partnering with a moving company and covering a portion or the entire cost of the service. Some organizations, however, do not provide this and require employees to manage on their own.
These services can be time consuming, costly or difficult to rely on at times. Mega, a Mumbai-based moving and packing firm, offers a convenient, cost-effective, and high-quality fine art moving service.
If your company helps with relocation, what should you consider asking them?
If you're lucky enough to get a relocation allowance from your work, you should try to keep these questions answered:
What are the items included in your house relocation?</li?
Are you responsible for the costs of seeking a new home or is your employer providing you with housing?
What about relocation of pets (if you own any) ?
What is the amount of compensation you will receive if the full payment is not covered?
Will complete packing and unpacking service from beginning to end be covered in case of full service?
Relocate with trust
We understand that when you move, it's as if you're moving your home with you. That implies you'll transport everything from a tiny table lamp to a giant refrigerator. You want your plants as much as you want your pets with you.
With these priceless objects on board, you need a service you can trust. People will treat your things as though they were their own. They will guard it with their lives on the journey and deliver it in the best and most professional manner possible, whether it is fragile or not.
Mega Freight is one name that can offer you with an expedited office shifting service that includes risk coverage to protect you and your belongings.
Conclusion
There are so many misconceptions about relocation services, but you don't have to be an expert or work for a moving and packing company to invalidate them. Mega with decades of experience will be your go-to service provider for wherever and whatever you have to move. It is reliable, provides an end-to-end service and is cost effective.
To know more about our services visit our website. Follow us on Facebook and LinkedIn for exciting tips and updates.