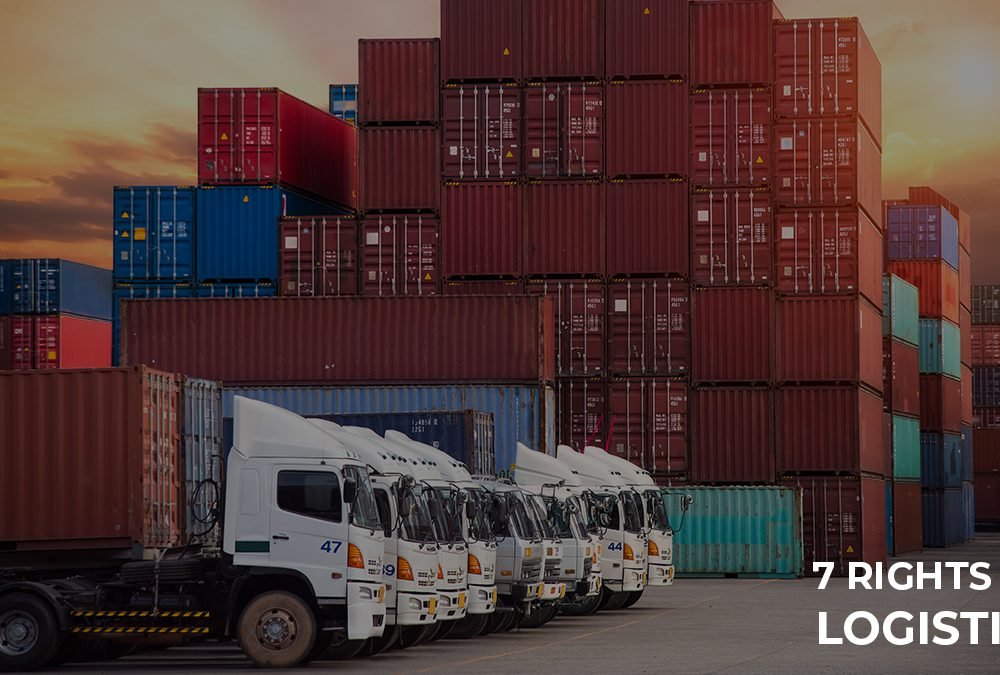 The logistic industry is an essential part of the business-economic sector of India. The industry itself has undergone various changes since the 1960s and is now becoming more technology-oriented. Today no business can survive without a strong and integrated logistic foundation.
The industry is an interplay of infrastructure, technology and new logistic players. In present times, logistic services comprise efficient transportation, distribution, warehousing, reverse logistics, packaging, inventory management, real-time tracking and more. Logistics services providers are dominating the market due to their wide range of integrated services. Moreover, changing government policies on taxation and regulation of service providers are going to play a crucial role in this process.
What Does A Logistics Company Do?
The supply chain of a business requires proper planning, management and implementation and control of goods storage and movements. And a logistics company makes it easy for running a business by carrying out all the necessities.
Besides, businesses can now focus more on their core competencies and parallelly make their supply chain more effective. Their day-to-day operations such as warehousing, inventory management, fleet management, distribution, packaging are among the few of the many tasks a company handles.
Hiring logistic services is altogether a beneficial move. An experienced logistics services provider will offer efficiency, professionalism and reliability in their services. Their team of experts ensure regular, tedious logistics tasks of the business are well-managed by their company.
Current Scenario
In recent years, the Indian logistics sector is slowly and steadily breaking apart from age-old traditions. It is now adopting new-age technologies to rise to global standards.
Globalisation and digitisation have given a major push to the Indian logistic industry. Real-time tracking has provided the industry with the transparency that a customer wants in any service. Along with customers, business owners can also track their shipment anytime, anywhere.
Recently many logistics startup companies have majorly gained their foothold after the onset of the eCommerce industry. As big players like Flipkart, Snapdeal, Amazon gave way to their in-house logistics services, and several startups are paving their way in the unorganised Indian logistics industry. This has indeed changed the outlook of the industry and policymakers are now interested in the industry.
Conclusion
In the light of the Covid-19 pandemic, India's transport and logistics sector has played a key role in essential and emergency passenger transport and supply of essential goods and drugs across the country. The country needs investment and technological adoption in transportation and logistics infrastructure for higher convenience, affordability, remote connectivity. However, this requirement remains in the post-COVID 19 period too.
The current state of logistics in India is still emerging and has a long way to meet global demands. However, several logistic companies are making their way out of challenges that are plaguing the industry. The country is highly dependent on the logistics and distribution system.
And, therefore at Mega, we offer an integrated logistics solution for your business. We're highly focused on providing customer satisfaction with our efficient and affordable services to various business verticals in need. You can get in touch with us for more information.