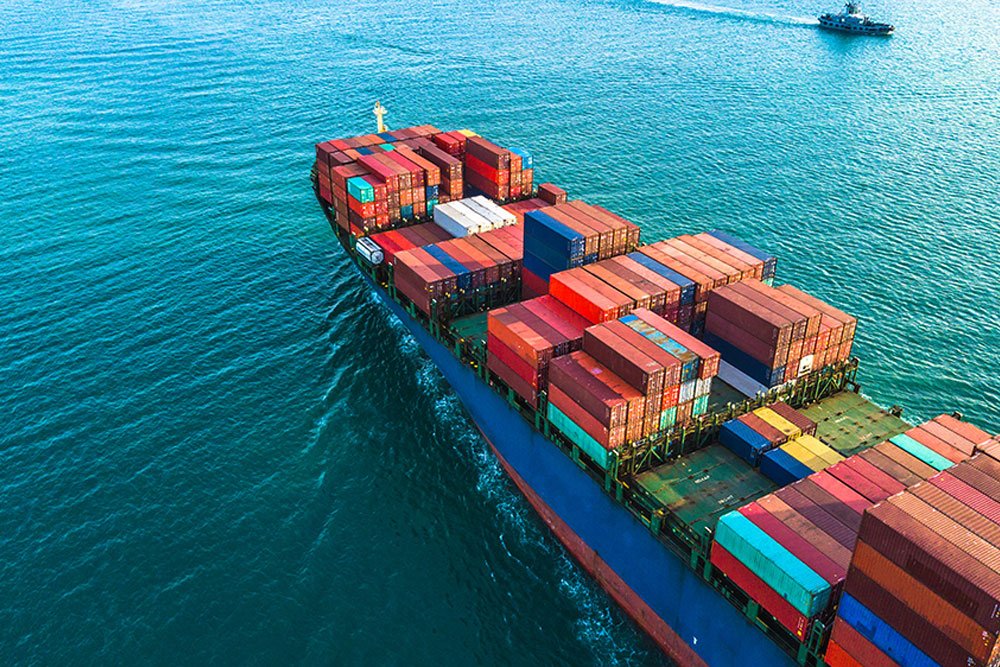 Choosing a carrier to ship with might be a difficult decision with long-term consequences. A shipping partner will have a significant impact on your company's day-to-day operations. With so much at stake, it's critical that you carefully consider and assess each of your options before deciding on the carrier that will best meet your organization's capacity and supply chain requirements.
As you get ready to choose a shipping method for your business requirements, you may want to consider the below points,
1. Reliability
One of the most important factors while choosing a shipping carrier for your goods would be your ability to rely on them for their offerings. The level of service rates (LOS),is a useful tool to measure a carrier's reliability. If the LOS rates are high, the provider is likely to deliver dependable service to its customers. You'll need dependable shipping services to keep your consumers. In fact, paying more for a shipping carrier with a high LOS is better for your business than paying less for a shipping carrier with a low LOS.
Measure this aspect by thinking of the long term benefit and not just about saving up your costs.
2. Costings
Expense is one of the most important factors to consider when choosing a carrier to ship with, and it's usually one of the first questions we get. However, while this is constantly something we negotiate or discuss, consider the quality of the service and the delivery timing too while choosing your shipping partner.
Mega's logistic services across India will give you all three, as well as much more. The company offers highly skilled staff, a variety of industrial verticals, and other services such as warehousing for your goods in times of demand.
3. Reputation
For any company, their existence can be a big factor to decide how their work ethic or patterns are. It can be a usual indicator for how reliable the company is.This can be determined by the years established, the delivery schedules and reviews, the condition of goods when delivered at the destination.
Mega logistic services have a legacy of over 45 years now and growing rigorously with excellence.
4. Capacity
For every peak season, the demand for transportation services can outpace availability. A capacity deficit occurs when there is a mismatch between supply and demand for carriers to manage. Not all carriers will be a good fit and in some areas, some carriers can be more powerful than others. Finding a carrier with a network that includes the smaller channels to which your freight will travel is critical for both sides to develop a lucrative relationship and receive your goods in time.
5. Trackability
For any e-commerce business, consumers prefer being able to track their deliveries, and hence it becomes vital for such businesses to frequently use shipping carriers who provide this service. Customers can use these tracking services to learn about the whereabouts of their items, as well as projected arrival schedules and delays. You can follow cargo deliveries and shipments using tracking services and be assured that your consumers received their items on time.
Shipping is normally determined by the nature and size of the items, but when you're running a firm that requires huge amounts of shipments to be received or delivered, it's also important to consider the above pointers. Ease your worry when you partner with Mega for your logistical needs because we will take care of it all for you.
To know more about our services visit our website. Follow us on Facebook and LinkedIn for exciting tips and updates.