TOLL FREE NO. 1800 102 2127
Need packers & movers
in Bangalore?
We have the perfect solutions for you!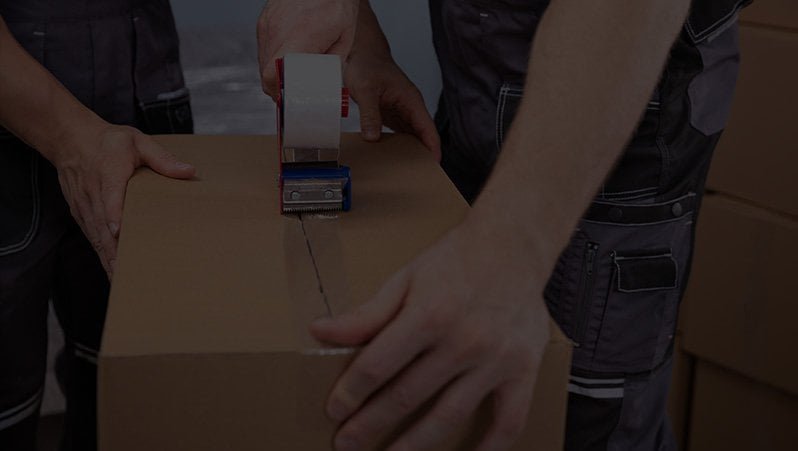 We ensure the safety of your belongings
Get high-quality services at affordable prices
3 layer packaging for additional security
Household storage facilities for long and short term
Prompt shifting service that delivers your belongings on time
Real-time tracking of deliveries
We carry your
belongings with
great responsibility
#WeMoveWithCare
GET A FREE QUOTE
Get shifting services beyond the norm

Home
Shifting

Showroom
Shifting

Office
Shifting

Car
Shifting

Pet
Shifting

Artefacts
Shifting

Household Storage
Services
GET A FREE QUOTE
Why choose us when you have so
many other options?
1
50+ years of trustEstablished in 1972, our legacy continues to serve our country and its people. With our well-crafted infrastructure, we aim to make your shifting convenient and hassle-free.
2
24*7 SERVICE WITH PROFESSIONAL TEAM Our team is highly trained to manage your belongings with efficiency and are available all the time to answer your questions and requirements.
3
98% on-time recordOur delivery records will meet your expectations with zero setbacks
4
HAPPY CLIENTS 3000+ and counting
5
Quality and transparencyGet real-time updates on your deliveries through our website or Mega Matic mobile app with complete transparency and quality
talk to us !
our clients


ISO 9001:2008
certified company


Excellence Award 2010
in by Goodyear India in
FY 2010-11
Really professional team and 100% quality service. I recently hired them and really everything was done without any mess on a very smooth note. No breakage, no complaint. Highly recommended!
~ Deore Ujjwal
Bangalore to Mumbai
Date: 5 Jan 2021
I have relocated for the first time and i am completely satisfied with the services of Mega Pack & Carry. Great help provided on time no delay, thank you team. Would surely use it for future requirement as well.
~ Rahul Malhariya
Bangalore to Pune
Date: 15 Feb 2021
I have used their services and I am glad that I had selected the right movers and packers for my shifting. They did a great job without any hassle.
~ Ravishankar Pandey
Bangalore to Kerala
Date: 10 Feb 2021