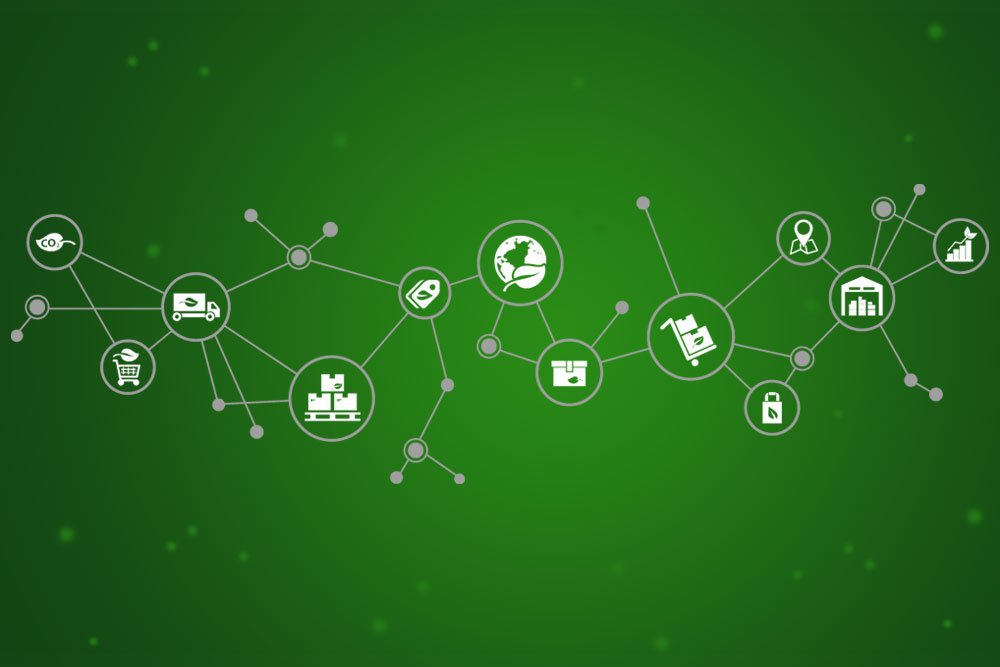 Are you planning to relocate soon? If you answered yes, we're assuming you've figured out where everything is. Moving larger home things is easier to manage because they are visible and quicker to pack, but your high-value objects demand special attention.
High-value or precious items are frequently sentimental or have a high financial value, and some may be your valued belongings. You may not want to throw them away or leave them behind, but transport them with care to your new home.
While a professional team will do all possible to secure your belongings, there is something that you can handle on your own.
What are high-value items?
Let's start by defining what these high-value things aren't limited to huge television sets or refrigerators. These could be, for example.
Heirloom pieces – clothing, brooches, etc.
Jewelry – precious stones, gems, diamonds, etc.
Silverware – glassware, china sets, etc.
Memorabilia – gifts, medals, trophies, etc.
Antiques – paintings, artworks, etc.
This might just make it easier for you to bifurcate your valuable list further.
Assess the items thoroughly
It is essential to consider and note each of your priceless possessions. Make a list of the items you'll be carrying and make a detailed note of their condition (good, bad, damaged, etc.). If you're able to, include the prices for each, do so.
Sorting them should be done carefully, as certain valuables are delicate and may be destroyed.
Wrap it up right
Wrap each fragile item individually in a piece of new bubble wrap or packing paper. Wrapping fragile goods too tightly increases the risk of cracking or breaking them and hence wrapping them gently and tape it tight for added protection. Consider adding a second layer of protection to the item by taping malleable cardboard pieces around it.
Use the right packing materials
Avoid saving costs by using your grocery or delivery boxes for the shifting of your important items. To secure your possessions, make sure you utilize the right packing supplies. Don't skimp on packing materials. Rather, spend money on high-quality packaging products like bubble wrap and sturdy cardboard boxes. To protect the safety of your high-value possessions, always use the best packing materials.
Insure your items
If you hire a skilled moving company, you will almost certainly receive moving insurance. Moving insurance adds an extra layer of protection to your goods. This will protect you in the event that your valuables are damaged while in transit. As a result, having transit insurance is essential.
Mark the boxes
Mark all your valuable boxes with a visible Fragile sticker. Once done, let these boxes sit on the top of heavy goods with a fitted rope around it to keep the box in place and encounter least movement during the transit.
Summing up
Eventually, you won't have to worry about anything if you use an experienced packing and moving company like Mega. They are available to relocate your items anywhere from or to, Mumbai, Delhi, Pune, Panvel or anywhere you want to move! While you keep an eye on things, the pros will handle everything with care, professionalism, and respect.
To know more about our services visit our website. Follow us on Facebook and LinkedIn for exciting tips and updates.