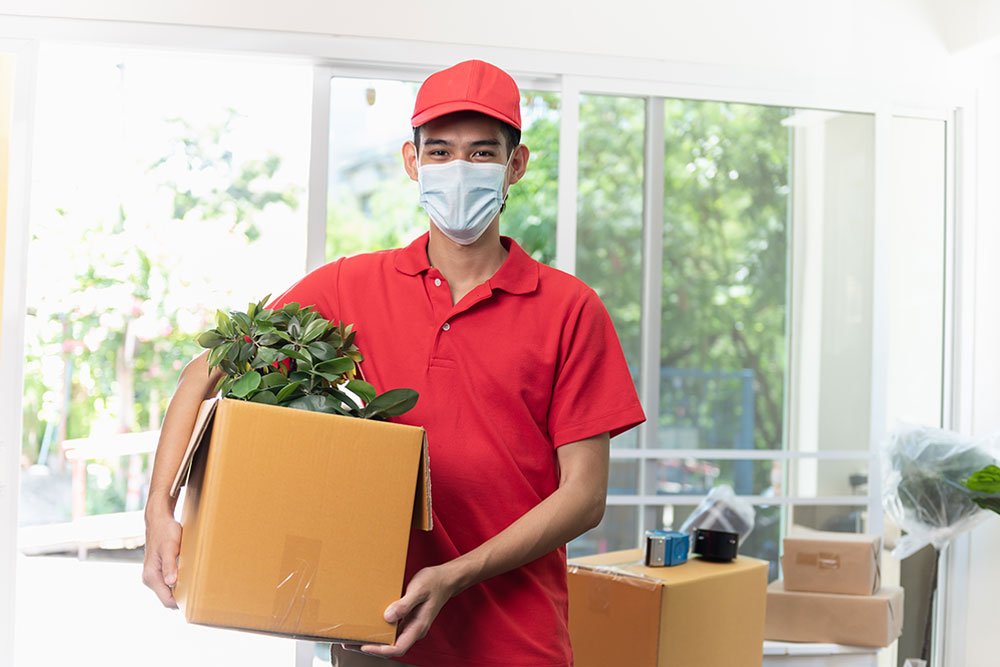 The relocations sector was not immune to the effects of Covid-19, which brought several companies to a halt. Employees only moved between places if it was absolutely necessary and completely safe to do so. While the aggregate number of migrations decreased in 2020, we saw a jump in 2021 as firms throughout the world tried to go back to business as usual.
Due to travel and safety constraints, there was a large backlog of transfers that continued stacking up. COVID-19 has caused disruption and transformation in a variety of industries and yet witnessed innovative service models in the relocation sector that used technology to help improve the whole experience through digital tools and self-service options.
Below are two trends that are taking over in this post – Covid era,
1. Flexibility for Employees
Responsibilities of the employees and personal requirements are shifting. Businesses are more aware than ever before of the need of having flexible policies that are tailored to the specific demands of their employees. While moving fees were once considered bonuses, that is no longer the case. Employees regard these costs as adding value to their lives rather than just completing the move. The entire mindset has shifted from relocations being merely an expense to a more value-added activity tied to employee satisfaction, engagement, and retention.
2. Increase in technology
As the relocations sector faces new and old issues, technology is a key facilitator and savior. In fields such as Cloud, Artificial Intelligence (AI), Internet of Things (IoT), Robotics, Augmented Reality (AR), and Virtual Reality (VR), there have been some astounding technological advancements (VR). These technologies are already being used by businesses to tailor the customer experience, increase process efficiency, and lower operating costs.
Sum up
The pandemic has driven businesses to become more nimble and flexible, and those who have turned these obstacles into opportunities to grow and change have a better chance at long-term success. In the future, technological advancements will have a positive impact on the relocation experience by providing people with individualized services.
To know more about our services visit our website. Follow us on Facebook and LinkedIn for exciting tips and updates.