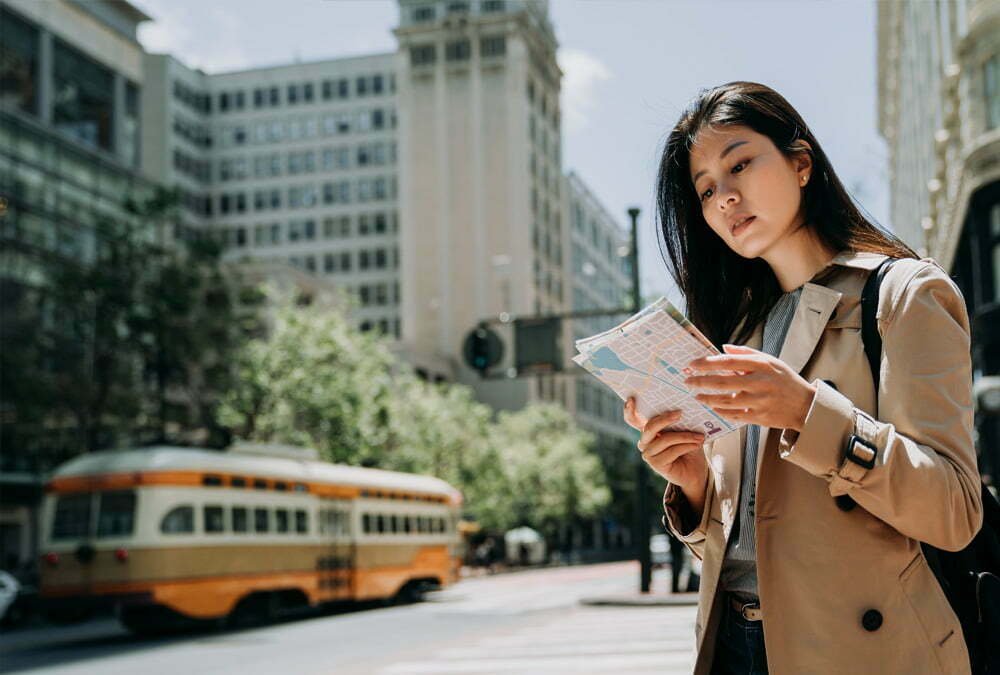 Are you planning to relocate overseas? Then it's time to take some important measures, like hiring competent international packers and movers.
International relocation services are costly as well as complicated. You will definitely need assistance from an experienced moving company that knows the compliance and processes required to seamlessly ship goods abroad.
Here are a few things you need to consider before hiring international packers and movers.
Clearances
The services provided by domestic and international packers and movers are almost the same, except for clearances. An experienced internal relocation company knows the nuts and bolts of international moving; including things like conducting pre-moving surveys, custom clearances, freight requirements, delivery and local expertise like tie-ups with local banks, liaising with the embassy etc. You need a company that can explain all these requirements in detail.
Packaging
Shipping goods thousands of miles away requires thorough preparation. Since transport is rough and long, goods require high-quality protective packaging to avoid damage. A good company would ensure that your belongings are packed using at least 3 layers, including bubble wrap, shrink wrap and corrugated sheets. This kind of packaging prevents the goods from moving and protects them from dust, spill, breakage etc.
Pricing
International transport is extremely expensive. It's crucial to check quotes beforehand. Look for a company that offers fair prices with value-added services like insurance. This will not only be easy on your pockets but will also protect you from unforeseen accidents.
Other Facilities
It's always good to have facilities that support your move. Services like storage (for an economical fee), real-time tracking, 24×7 customer assistance, close supervision etc. are as important as the above-mentioned offerings. It'd be great to ensure that these services are included in the package.
Don't forget these things
Apart from hiring packers and movers, there are a few things that you can do on a personal level to be better prepared.
If you don't require professional packing assistance, then it is best to start packing your boxes based on priority. Don't forget to label them for everyone's benefit.
Keep fragile goods separate so that the movers can handle them in a fitting manner.
Keep a checklist of all your boxes, this will help you verify misplaced items if there are any.
Keep documents handy, your moving company may require important details like visa, bills, personal information etc.
Store unnecessary or unimportant items in storage. It's best to figure out the number of goods and the duration for storage with your moving company. This will help them to handle things accordingly on the day of the move.
Even the best packers and movers need a plan of action. Your assistance can make things seamless for everyone.
To know more about our services visit our website. Follow us on Facebook and LinkedIn for exciting tips and updates.