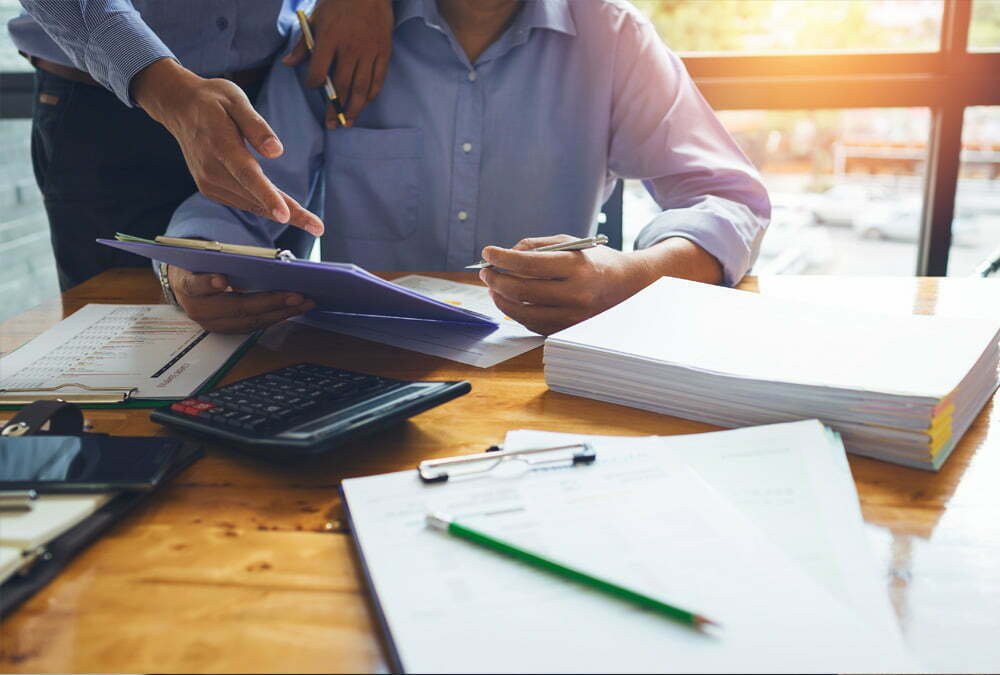 Running a logistics company is a challenging task. Managing all your operations within a margin is tough, even if you have been in the industry for a while. There are a number of expenses that you have to consider in order to keep the business running therefore, it ends up becoming a gamble between profit and loss.
The costs driving your operations may seem like a necessary evil, but with a few organisational changes, you can optimize your operations to reduce unnecessary expenditure.
Understand Your Budget
Understanding your budget is the first step towards reducing costs. Logistics services cover various areas of expenditure like transportation, packaging, handling and management, overheads, technology and so on. What you need to do is recognize gaps and opportunities in your existing budget.
It's always a good idea to see the big picture by understanding the costs of shipping as it can influence the decisions involved. For example, if the charges of shipping automotive parts rise in a certain location, the shipper might decide to ship it from a different location. In this scenario, a logistics company would have to increase or decrease quotes to accommodate the client's as well their own needs.
The Future Of Logistics and Transport Is Electric
Automation and softwares have completely changed the landscape of the traditional logistics and transport services industry. By investing in technology, you get a step closer to saving a substantial amount of money.
For example:
Rising inflation and petrol prices hinder growth. In the last two years, the global situation has dipped the GDP of economies and have led to a rise in fuel prices. With fuel costs overtaking profits, more and more companies are considering a switch to electric vehicles.
EVs are cheaper than ITC vehicles and save fuel costs permanently. However, the EV charging infrastructure in India is still in the development stage. An increase in state-wise policies is giving way to create a decent infra. It won't be log before EVs are used for long-distance transport through the availability of an EV charging station network.
Similarly, automation is helping companies save on employee pay and improve operational efficiency. The benefits of automation are varied and it allows for faster and quick processes. Some of the things you can invest in are:
resource planning software
warehouse management system
transportation management system
real-time inventory management software and more.
Other Techniques To Reduce Cost
There are other techniques that can be implemented to reduce overheads.
If you want to save money on long-distance transport, then consider warehousing services. Multiple storage locations will allow you to store goods near the customers for optimal efficiency.
Invest in an Automatic Container Loading System. This will cut labour fees, load goods without damage and save time.
Ensure you conduct regular maintenance to avoid any equipment damage. Maintenance that is done after the damage will cost you more; along with time. It's best to have preventative maintenance measures in place to avoid a breakdown.
Make use of vertical space to increase storage density. This way you save money on extending storage capacity.
Mega Freight Movers has been in the industry for over decades. We understand logistics requirements and optimize our processes to help our clients in the best way possible.
To know more about our services visit our website. Follow us on Facebook and LinkedIn for exciting tips and updates.