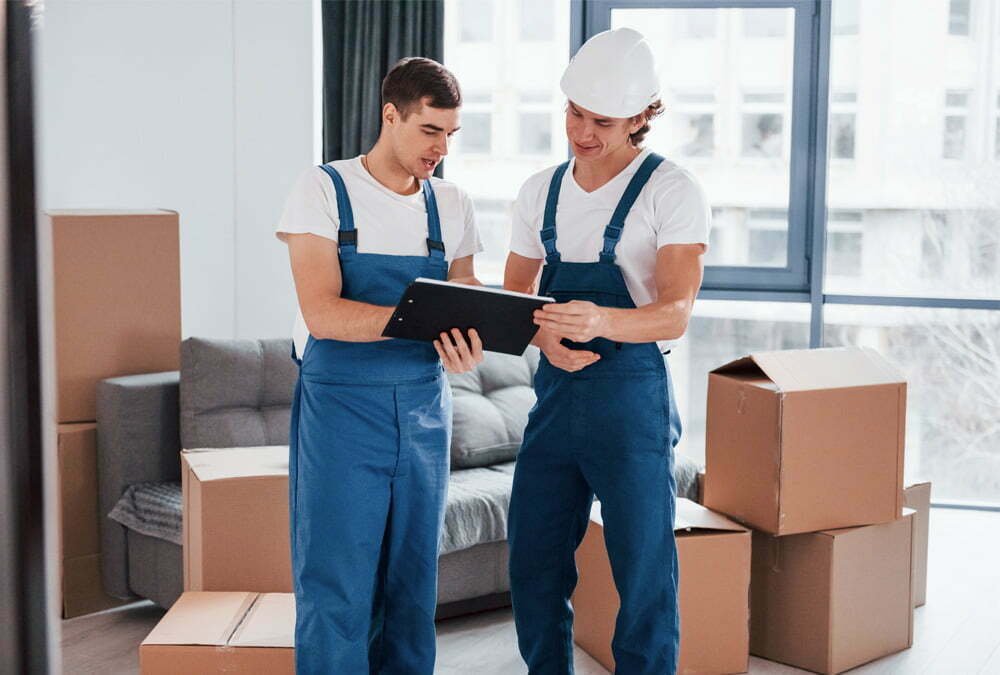 Packing and moving services are known for their convenience and ease of relocation. More and more people are embracing these services in India due to their popularity. Since relocation is a humongous task, these companies specialize in handling all the aspects of relocation like packing, moving, handling and compliance with ease.
But with the industry booming rapidly in the country, there is bound to be competition amongst players, both organised and unorganised. This kind of competition gives birth to fraudulent companies that could trap you in unrealistic offers.
If you are planning to hire packers and movers, then here is some information that could help you avoid the hassle.
5 Qualities Of A Responsible And Reliable Packing And Moving Company
Credentials
It's extremely important to look for a company that has all its documents in place like, registration certificates, licenses, GST details, IBA approved documents, ISO certification and so on. Having all the documents signifies that the company takes compliance and law seriously and would abide by it at all levels.
Insurance
Packers and movers who are one step ahead in adverse situations are highly responsible. All good packing companies provide insurance facilities for their clients. Insurance allows you to move your goods with safety and with complete peace of mind.
Experience
Skills gained through years of experience are unmatched. It's easier to trust a company that has experience in relocation than trusting a new player. It's best to opt for one that has decent experience in handling all kinds of moves and in various locations.
Professionalism
True professionals will aid you in your moving process. They stick to the values of the organisation and move your belongings like it is their own. These professionals know the tips and tricks to make the move quick and seamless. A reliable company will follow a decent work model for the benefit of these professionals as well as yours.
Network
Experienced companies, especially in the organised relocation sector, usually have a wide and strong network of transport services including storage and warehousing systems. They have a presence in multiple cities and it allows them to coordinate better, track progress in real-time and report the status of your belongings.
Reasonable Pricing
A reliable packing and moving company will know the importance of a budget for the client. They will make it a point to price their services at a reasonable cost. They will provide various packages to suit your moving requirements. Hence, opt for a company that prefers fair pricing.
At Mega, we provide 360 solutions for relocation. With over 40 years of experience in the relocation industry, we understand your needs and plan our services to cater to them. If you are looking for a packer and mover company in Mumbai, then get in touch!
To know more about our services visit our website. Follow us on Facebook and LinkedIn for exciting tips and updates.