Mega Pack and Carry is an expert in fine art moving. We believe that some valuables are just priceless. Antiques, heirlooms, pieces of art, paintings and clay structures carry stories and emotions that are forever imprinted in them.
Hence, when the time comes to move these artefacts, it's extremely important to take all required precautions to avoid any sort of damage or breakage. Therefore, at Mega Pack and Carry, our staff of professional movers and supervisors have been trained to look after and handle your valuable artefacts with care.
We offer fine art moving services for people as well as showrooms and businesses across India. Our staff backed by special equipment and vehicles, transport your goods safely with zero glitches and hassles.
Our Fine Art Moving Services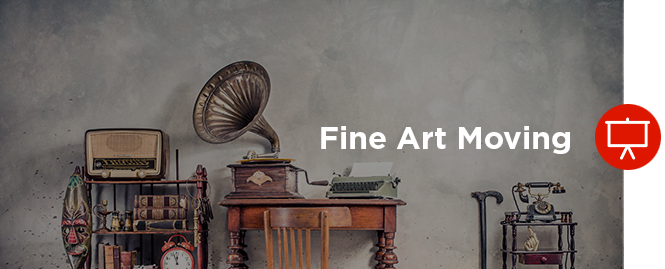 We understand that each piece of fine art is distinctive and exquisite. Our professional packers handle art, collectables and antiques with comprehensive caution and care.
Our staff is experienced in the packaging and delivery of fine art pieces, with our years of experience, we apply this to practice.
We have specialised storage facilities for artworks to ensure no harm comes to your precious pieces in the process. Temperature control facilities are also provided.
All your art pieces are packaged by using our 3 layer packaging process using special protective material. Boxes and crates are tailor-made to ensure their safety.
Our services are affordable and redeemable by anyone.
You can avail storage and insurance services with us to avoid any unforeseen risks.
We keep you updated about the progress of transport through various means.
While your goods are in transit, we ensure to have additional manpower handy to supervise the condition of your goods.
Finally, we help you unload so that you are all ready to unpack.
How We Help
Mega was established in 1972, ever since then, we have been working tirelessly to gain experience in the domain of logistics. Mega Pack and Carry is an initiative that is focused on helping people to relocate anywhere in the country through high-quality relocation services.
Our services are centred around the requirements of our clients and we ensure that we make the most of the opportunity given to us.
Looking to shift fine art pieces? Give us a call!