Relocation Services- The Answer To All Your Moving Needs
MEGA Pack and Carry, the relocation services vertical of Mega is born out of a vision to provide convenience, affordability and high-quality service to people relocating their lives!
Our mission is to bring reliability, security, speed, transparency and a high degree of professionalism, previously seen only in an international relocation. Backed by robust infrastructure and a growing team of over 200 committed and highly trained professionals, we are well equipped to address every move-related requirement.
As well-known packers and movers, we provide complete solutions related to shifting like packaging, storage, risk coverage, tracking and transport. Our team handles your goods with care and security. They have trained to carry even the most fragile objects with precautions.
A professional management team with 20 plus years of industry experience, this team is founded and managed by MEGA Freight Movers Ltd.

Express Move Services
For faster than normal movement, we provide Express Move service to further reduce transit time. So you can expect your consignments to be delivered as per the plan.

Risk Coverage
Insurance is crucial for anyone who is shifting their precious goods from one place to another. Our tie-up with India's leading insurance company ensures risk coverage for your goods during the move.

Support
Our customer support team is available around the clock to address any query and to assist you. Our mobile app and site are geared to provide easy tracking and the status of your order/delivery.
Looking for experienced packers and movers in India? Get in with us!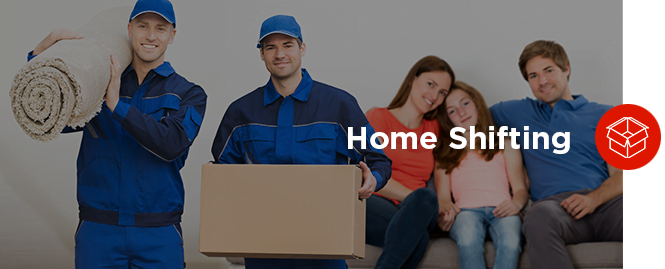 When it comes to home shifting services, Mega Pack and Carry stands as a symbol of care. We make the daunting task of home shifting seamless and relaxed for stressed homeowners. Moving the entirety of your house from one place to another is a tremendous challenge where you have to take care of more than just transport.
Read more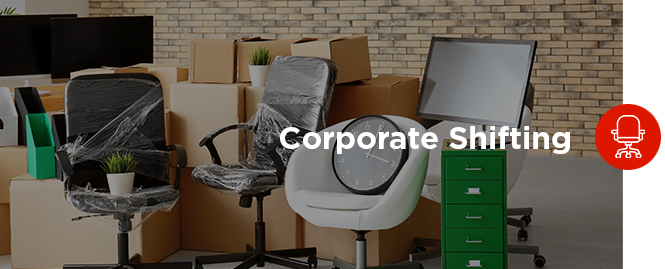 At Mega Pack and Carry we have carefully crafted our office shifting services to help you shift your office seamlessly. We cater to city and intercity shifting requirements along with any additional services that your business might need.Shifting your office is not an easy task. You have to take care of expensive equipment, machinery, office furniture and even utilities and collateral.
Read more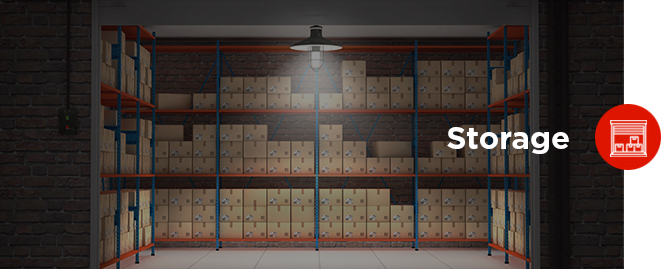 A lot of people don't know that storage services are an essential part of moving. Mega Pack and Carry offer long and short term storage facilities to store your goods, furniture, machinery and even household items. Moving is a stressful activity, especially if you are moving between two permanent cities. Having to shift your house from one city to another is a humongous task.
Read more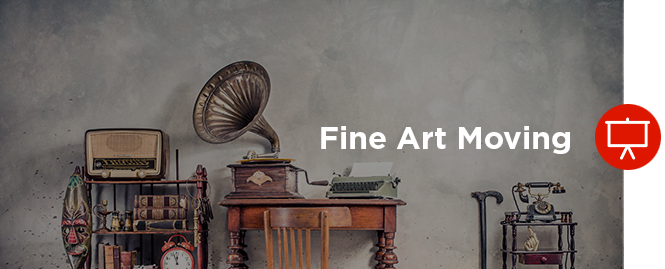 Mega Pack and Carry is an expert in fine art moving. We believe that some valuables are just priceless. Antiques, heirlooms, pieces of art, paintings and clay structures carry stories and emotions that are forever imprinted in them.
Hence, when the time comes to move these artefacts, it's extremely important to take all required precautions to avoid any sort of damage or breakage.
Read more