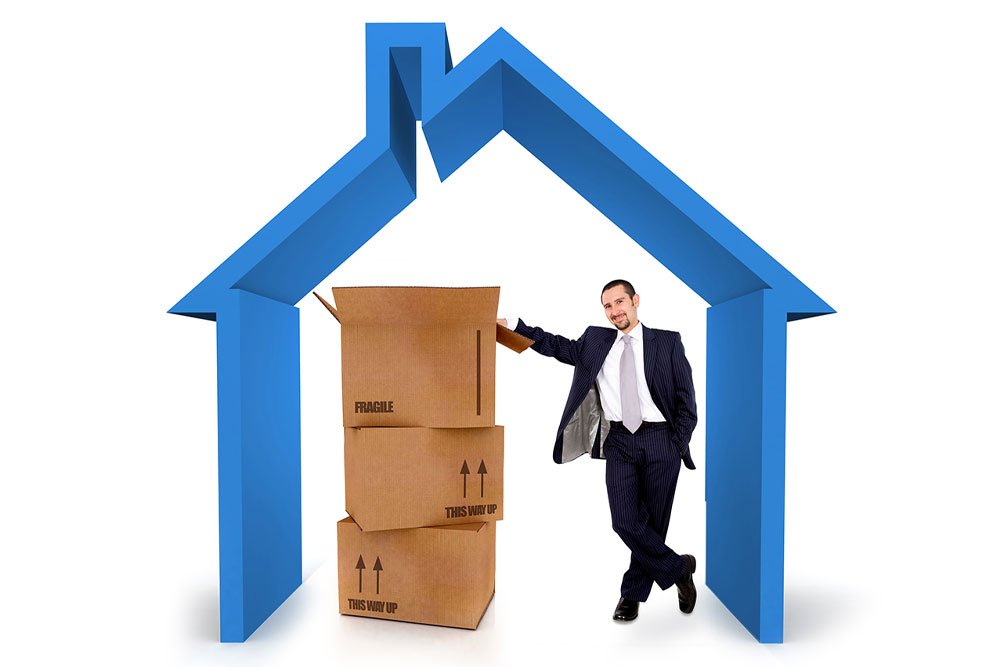 With all the talks about color palettes, new decor, and going over the many tile and fitting possibilities, renovating your house may be thrilling. But what many people overlook is what they will do with their household items in the meanwhile. Of course, you don't want dirt or stains on them, so preserve them as safely as possible.
It will feel as though you are relocating when you remodel your complete home. You'll pack your items, wrap them carefully, and organize them into boxes according to room. Fortunately, you can now hire professionals to pack and store your belongings carefully. There are storage facilities given by packing and moving companies such as Mega, where you can have a professional team pack and store your items in a safe and secure manner for a convenient price.
Once you decide on moving on with a storage facility, here are some tips to keep your items secured,
1. Hire a packer and mover service
When you're remodeling your home, there are a lot of things to wrap. Hiring a professional team to assist you could be the answer to your prayers! The educated professionals can assist you in organizing everything from silverware to refrigerators in the appropriate boxes with safe and secure packaging.
Mega packers and movers, for example, are all-rounders that can supply you with an end-to-end answer to your remodeling woes. They will pack your belongings and transport them to their on-site storage facility without causing you any inconvenience.
2. Labeling your boxes
A must-do step if you want to prevent a mess while unpacking in your newly refurbished home. Make sure to label your boxes while packing so that you can easily identify the room and things. The labels can highlight the room it's in, and if you have time, you can also mention the contents. It will help you keep track of what you have and how cautiously you should handle the box (in case you forgot the Fragile tag!).
If you've hired a professional team to pack and move your items, you won't have to worry about this additional task.
3. Important things first
This summons all of your essentials, as you will require them more than the rest of your luggage. Pack your things in a way that makes it easy to get to vital necessities like toiletries, fast cutlery, comfortable clothes, and easy-to-wear footwear. It saves you time and effort from frantically looking through all the boxes for that one small toothbrush.
Summing up
Even if the renovation sounds thrilling and pleasant, dealing with household items might be a challenge. There are numerous other chores to accomplish, ranging from multiple goods to carefully packaging and storing them at a facility. As a result, contact a professional to manage the stress while you focus on your renovated living room's color palette. Mega packers and movers will be the answer because they offer a complete packing and moving service as well as secure home storage for your valuables. At an affordable price, the facility also offers a variety of services such as 24/7 security surveillance, dedicated space for your items, a guarded location, and more.
To know more about our services visit our website. Follow us on Facebook and LinkedIn for exciting tips and updates.