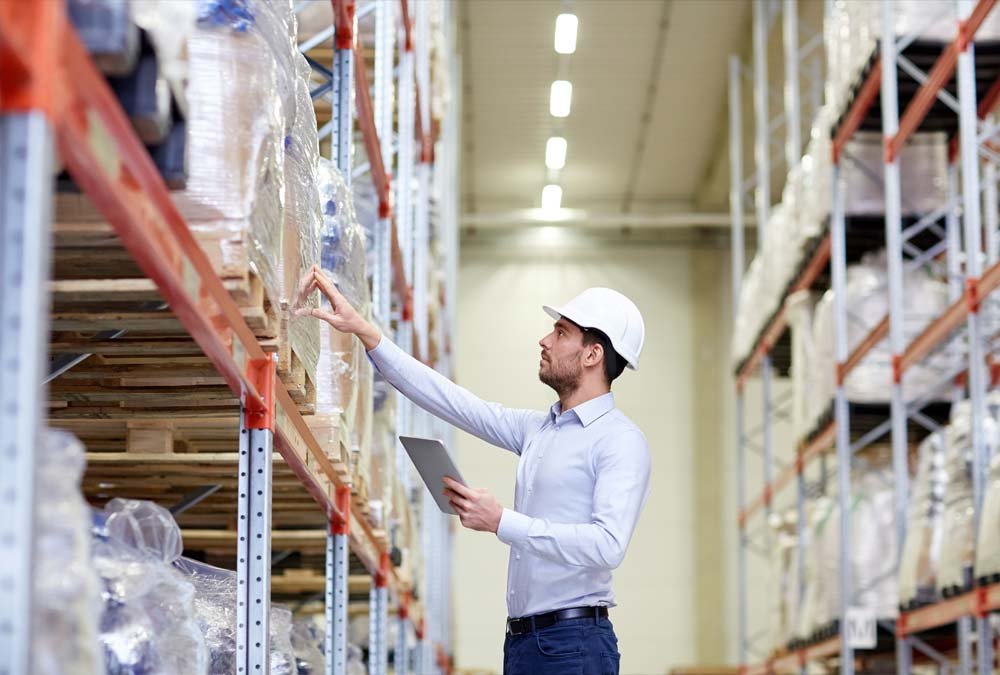 With growing global competition amongst companies in every industry, comes the need to stay ahead of the curve. Meeting customer expectations is the key to any successful business, some more so than others. Therefore, as logistics companies, we have learned that logistics plays a crucial role in meeting those expectations simply by delivering goods on time.
However, there are some industries that need an extensive amount of shipping in order to keep up with customers. Let's have a look at the industries that meet these challenges through logistics services.
Top 3 Industries That Thrive On Shipping And Logistics Services
E-commerce
The E-commerce industry is at the top of our list and for good reasons. With changing times, people expect their packages to be delivered as fast and possible. In the last few years, the demand for ecommerce companies has exceeded in both rural and urban areas of the country, and it will keep growing in the long run.
This industry is one that requires 24×7 shipping services to grow, and it's a challenge that logistics companies are open to taking.
Pharmaceutical
The Pharma industry is all about life and death. The supply chain for medicines and medical equipment has to be extremely stringent and extensive to ensure that a good amount of medicinal supply is reaching hospitals and medical centres. Shipment for medical equipment is often done in bulk and it's a continuous requirement. Therefore, as logistics companies, we too ensure that our deliveries are met seamlessly.
FMCG
For FMCG companies, it's all about penetrating the markets across the country. Distribution is an important role in the success of FMCG firms and they need the most of it in order to meet demand and supply.
Products like biscuits, shampoos, snacks, household items etc have high demand, and both wholesale and retail stores need to ensure that supply is adequate and demand is met on time, hence 24×7 shipping is the key to meeting these expectations.
Final Thoughts
Apart from the above industries, many other industries like medical, tyre, rubber, automobiles, textiles etc also require a good amount of shipping, maybe not as much as the above, but they too, thrive on logistics and supply chain.
Logistics services are the key to any business' success and at Mega, we ensure that we play that role for our clients. Having been in the logistics industry for over 4 decades, we stay ahead of the curve by providing end-to-end logistics services.
To know more about our services visit our website. Follow us on Facebook and LinkedIn for exciting tips and updates.