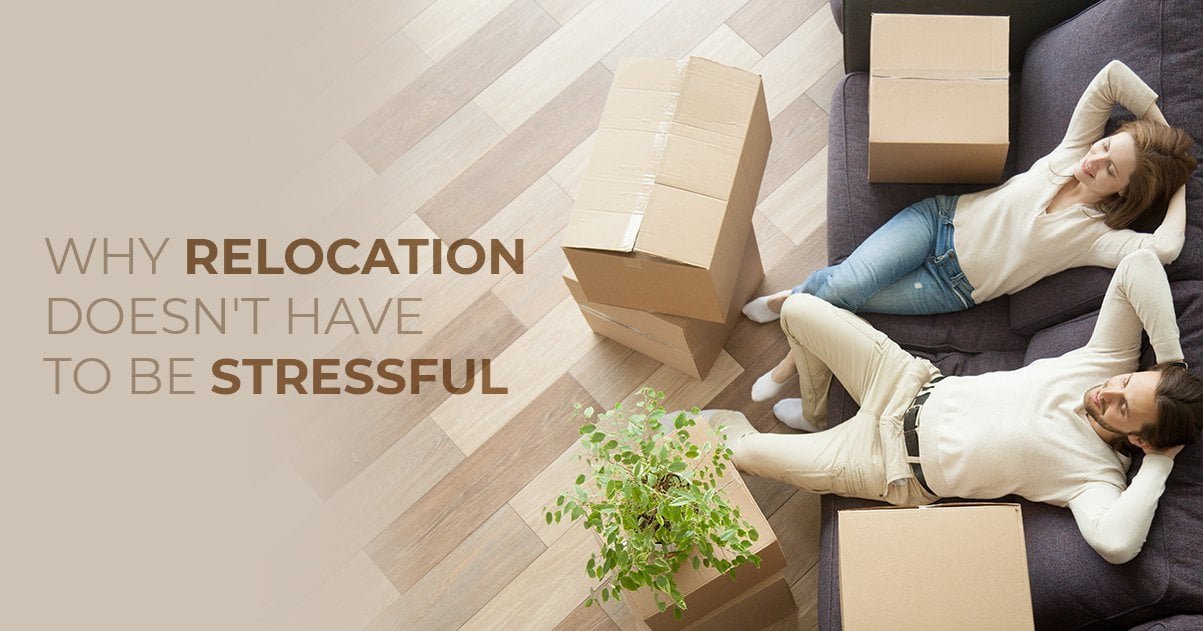 Moving is a life-changing event, isn't it?
There are hundreds of things that you have to take care of like documentation, packing, tying loose ends, cleaning, wrapping up work and even emotional stress. The biggest worry out of all is the actual moving which involves packing your stuff and leaving for good. Now, if you are someone who has a truckload of goods, then the entire activity becomes extra tedious.
It is easy to get lost under this mountain of work and lose sight of the actual planning. So as a fellow relocation helper, we have collated some useful tips based on our years of experience that you can follow to ensure that your relocation isn't stressful.
Keep a positive mind
The biggest hurdle to getting started is emotional stress. You are constantly worried about the amount of work that has piled up, nothing is planned and you don't know where to start. There is also the feeling of 'leaving' an attached space that can cause emotional stress. In these circumstances, it's important to have a positive mind. Take this move as an adventure or a new beginning to life. The positivity will give you a kick-start for planning the next steps.
Take note of all your belongings
A to-do list is necessary for this. You probably have a lot of stuff that you are not even aware of in the storage. It's best to create a category for all the stuff and note them down. Once done, you can allocate days to pack each and every category based on priority. A list will help you understand the volume of stuff you have and you can always keep it handy for when the moving is done.
Don't forget to add labels. Label all the items at the time of packing, this way you will immediately know what you should unpack first
Rely on storage services
If your new home is not ready for move-in then you can rely on intermediate storage services to store furniture. Many packers and movers have long and short term storage facilities for valuable goods. They're best for situations where a person is in between permanent locations.
Create a category for all the stuff and note them down. This will help you bifurcate what needs to go in storage and what you can transport immediately.
Useful Tip: Get a detailed description of the weight beforehand, especially if you have heavy items as they can increase cost later.
Take extra care for delicate and fragile objects
Delicate and fragile objects like handlooms, crockeries, glass objects, mirrors etc need special care and attention. And you need to make this clear with your chosen packers and movers. These objects require careful 3 layer packing with high-quality protective material and space utilisation to prevent damage.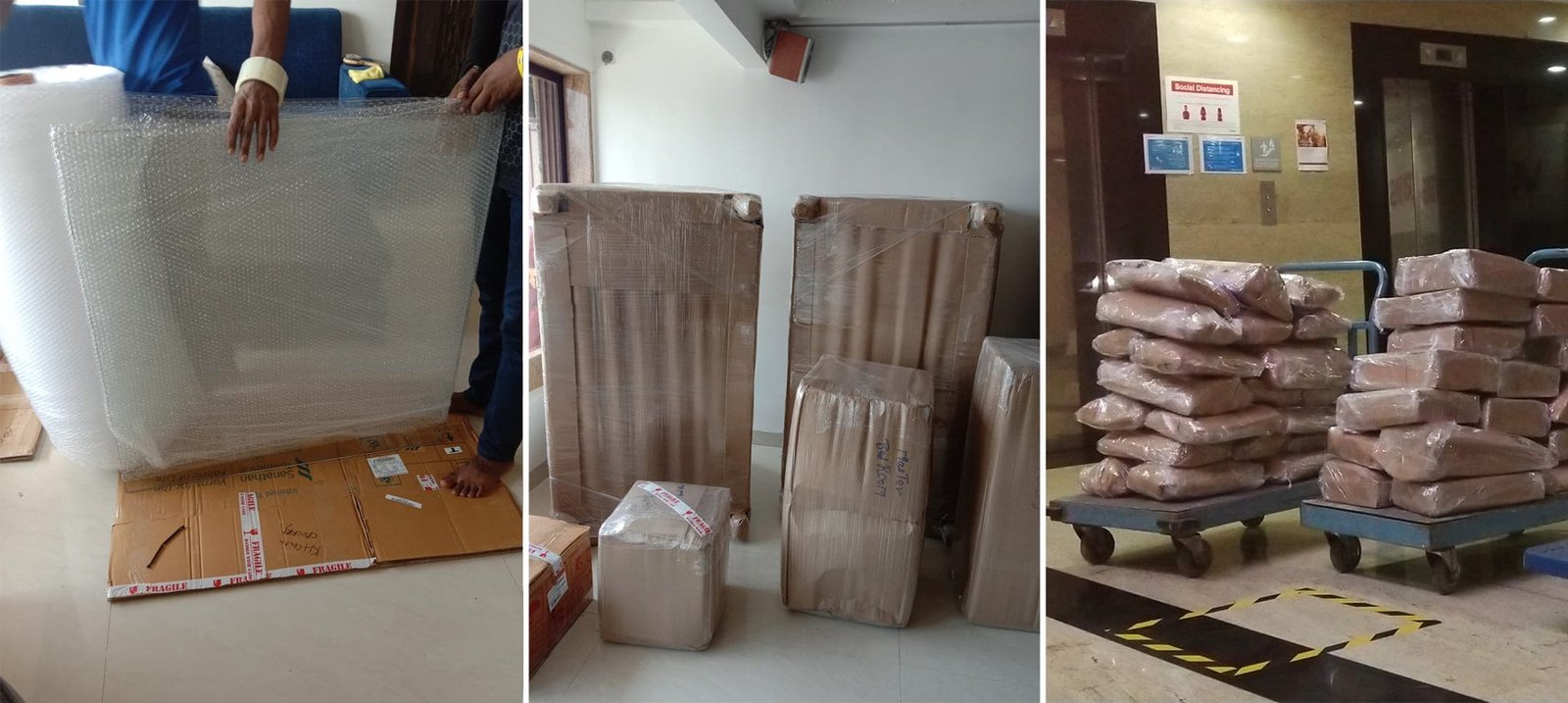 Involve relocation experts
Moving is a big deal, something that can be tiresome if done alone. It's always a good idea to rely on professional relocators for help and keep them involved in your plans in advance to ensure timely services. You can also ask the service providers to help you unpack and arrange stuff for an additional nominal cost. Not many people are aware of this, hence, they don't take advantage of this convenience.
Take transit insurance
A service that many people overlook is transit insurance. Despite the additional safety that a relocation service provider takes, it's important to ensure safety of valuable good from your end as well. Unforeseen circumstances can hit anytime.
You wouldn't want a cyclone or a fire to destroy all your precious possessions, but if they ever do, then you won't just lose your goods but also their monetary worth. Therefore, it's important to take transit insurance before the move to be absolutely safe.
Keep a track
Imagine being in a situation where you don't know the location of your stuff, or the time it will reach its destination. Situations like this can be stressful especially if you have a planned move with time constraints. Ensure that you opt for a service that provides you with clear and transparent tracking details along with quality customer service. This way, you can track every activity.
Final Thoughts
Moving is easy once you have the steps defined. It is an activity which requires 60% of your effort while the other 40% depends on the movers. If you are still stressed out, then take a deep breath, clear your mindset and begin afresh.
If you are looking for high-quality, transparent and efficient moving services then Mega Pack & Carry would love to help! As a leading relocation service provider in India, we assure you that your goods are in caring hands.