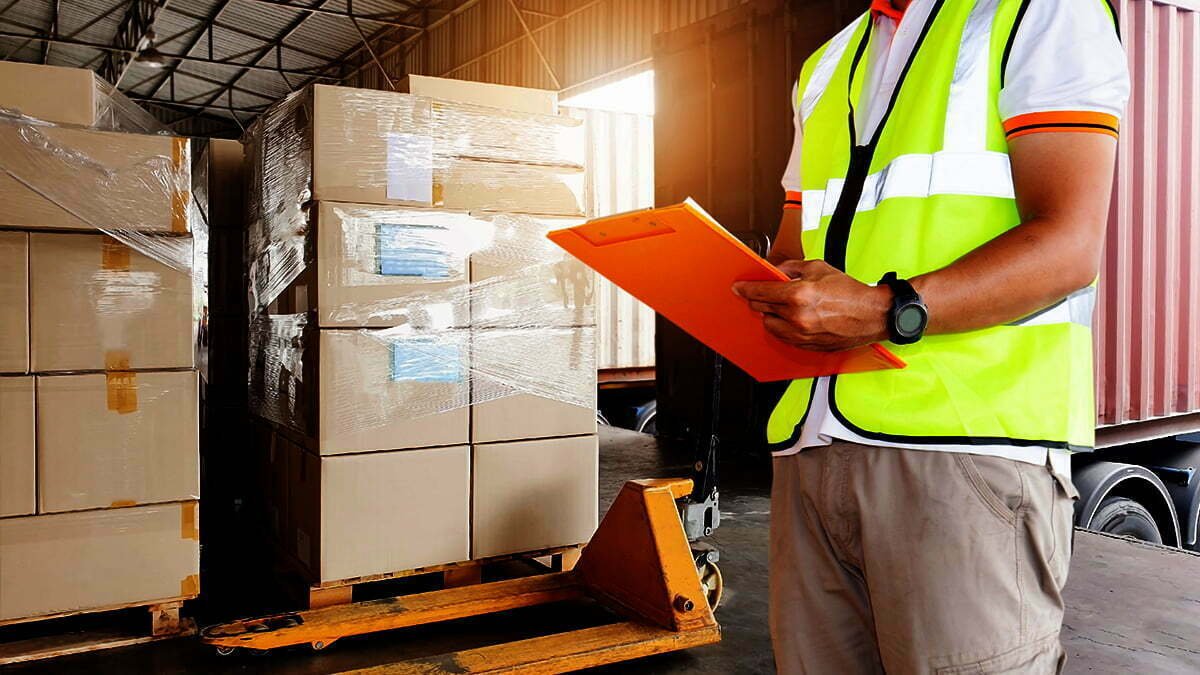 When you are in the midst of inter-city transport or when you are shifting your business between two cities, it is only natural to want solutions that can help you store excess goods or products in a safe place.
During such situations, storage facilities or renting a storage unit seems like the best option. You get to store your goods in a safe and secure place while you move around freely without any stress or worries. However, there are things you need to consider before opting for a storage unit. First and foremost, it should cover all your storing requirements with ease. And second of all, it should cater to your convenience.
Here are a few things you need to know before opting for storage services.
Check Pricing
Many storage providers tend to have prices beyond the roof. This might get burdensome to your pockets especially if you need long term storage facilities. Calculate the cost of storing and how much it will impact in the time-frame. Therefore, check for providers with a decent pricing range that will fit your budget. Flexible warehouses are available that charge per sq.feet / per day and turn out to be very economical.
Conduct Research
Conduct thorough research on storage unit providers before deciding on them. Look for companies that have basic facilities like clean and pest-free storage facilities, temperature control, 24 hours video monitoring, visitation facilities etc. These are basic things that you can expect for your money.
Convenience
Will your service provide pick up your goods from your doorsteps or will you have to go and deliver the goods at the facility?
Convenience is of utmost importance here because a good service provider will not just pick up your goods, but also pack and arrange them in the safest manner before storing it in the unit. Many relocation service providers have storage facilities at a very reasonable cost. (At Mega we do!) where they pack all your goods and take the ones for storage separately. So everything is taken care off in a single go
Security
Along with 24×7 surveillance, the storage unit must also have guards on standby to keep an eye for theft or unforeseen circumstances. This is very important no matter what kind of goods you're storing in the unit.
Additional manpower will only come handy to protect your stuff. Don't forget to ask about this while you talk to storage service providers.
Fire Fighting
The storage facility should have a Fire NOC from the Fire-control department and should also have all the necessary fire-fighting equipment installed so if any unforeseen or unfortunate situation takes place, then it can be dealt with.
Insurance
The storage units cover insurance of only the warehouse building and not the material stored inside. Therefore it is important to get your material covered for insurance while they are stored on the premises.
Access and Visitations
There may be times when you might have to visit and take a few goods out of storage as per need. For these situations, consider the access that storage facilities are providing you. Will you be allowed to remove and load more stuff frequently? How often can you visit and check on your items for damage?
Ask this to your service provider before making a decision.
Conclusion
There are various storage service providers in the country, but you need to do your research and choose the ones that tick all your requirements from the list. There are services that will not just give you affordable rates but also look after your goods with care.
At Mega, we take this duty seriously. We provide all the above services and more to our customers based on what they really need. Our staff is trained to pack, load, handle and monitor your goods with thorough efficiency. So you can store your goods and relax, they're in good hands.
You can get in touch with us for any enquiries.