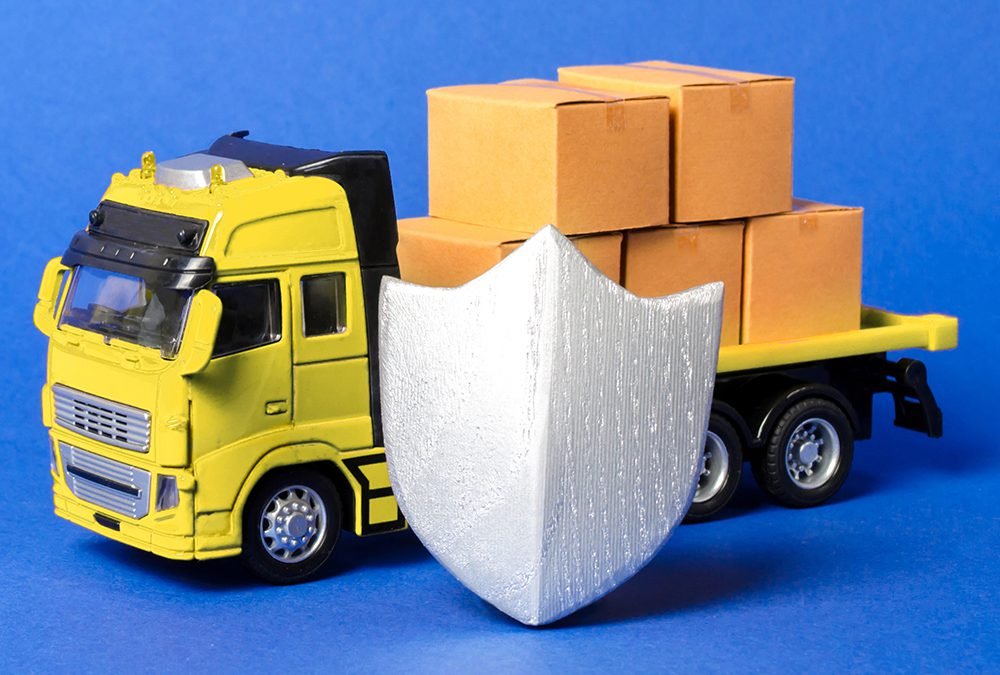 Damage is unavoidable when it comes to shifting home belongings. Even though you are relocating with professional help, there are chances that your goods might get damaged or lost during transit and storage. It is highly advisable to take a moving insurance policy for your household belongings and valuables.
In India, insurance coverage is offered by several packers and movers companies for a nominal fee. Any damage or loss occurring during the move would get compensated for it. Therefore, when hiring a packing and moving company, verify that you are getting the right relocation insurance. Keep reading to know more about moving insurance.
Why Do You Need Moving Insurance?
Accidents and damages are unpredictable and can occur anytime during transit or storage. Therefore, it is advisable to insure your goods for any damage or loss. By doing so and spending a little more from your pocket, you can make the transit comfortable and 100% secured.
Insurance acts as a lifesaver. Home shifting services providers will never damage your goods intentionally, and they will provide their best service in keeping your things protected throughout the move. Regardless of any situation and distance, it is highly recommended to purchase moving insurance. It is the most convenient method of covering damages during transit.
3 Things To Look For When Taking Insurance
Claims
Understand the claim procedure from the insurance company as well as from packers and movers. If you receive damaged goods, you have to file claims and knowing this information will be crucial.
Paperwork
Before the moving day, do all the necessary transit insurance paperwork. Without proper documentation, you will not be able to file a claim in case of damaged goods. Ensure every document is signed and stamped and keep it handy till your goods reach you safely.
Coverage
Another important thing is to know the scope of the insurance coverage. Know in advance what the insurance will cover, such as mishandling, negligence loss and more. All these are important things to know before you go ahead with insurance.
Conclusion
Moving insurance is a crucial thing and should be a norm for all types such as office shifting, home shifting and fine arts moving. Anyone who is planning for a move should always be informed properly before taking the next stop.
At Mega Pack and Carry, you can get the best advice from expert insurance providers for your belongings. To know more about this, visit our website.