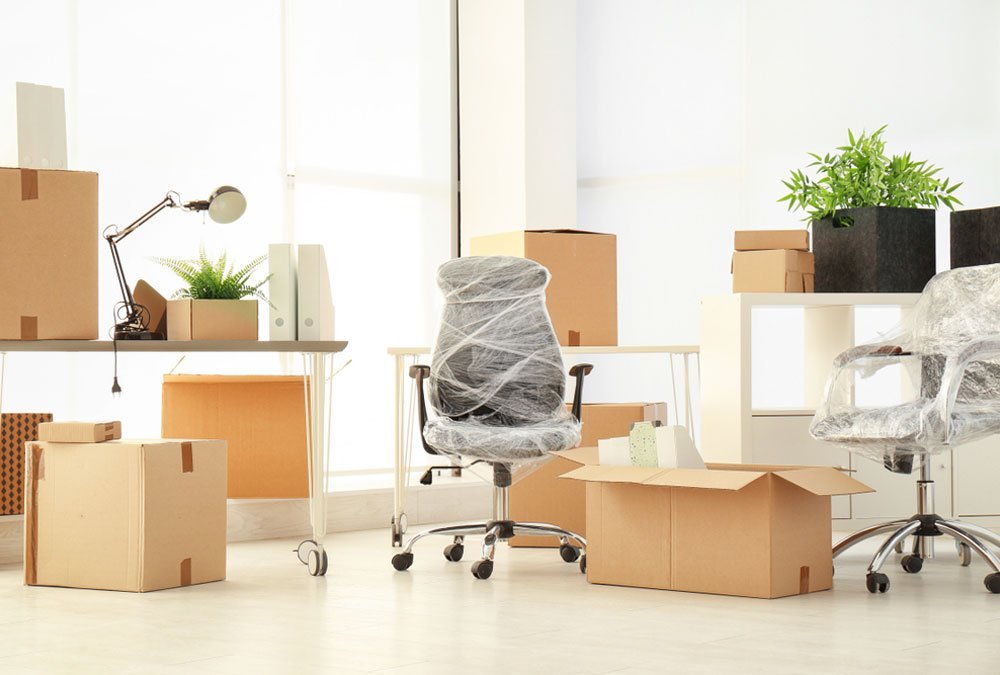 There are many reasons for you to shift your office. It can be business expansion, new staff members, market demand and others. Most companies avoid moving and opt to stay in cramped spaces. Agreed office shifting is a stressful task that requires skilled and effective handling. But to grow your business which needs more space, people and facilities, shifting is the right decision.
No doubt, relocation is difficult. And, therefore it is recommended to contact professional packers and movers to assist you in the process. Right here are some of the tips to help you in getting prepared for the moving day.
7 Office Shifting Tips To Make Your Move Better
Don't delay. Plan your move early.
Office relocation needs advanced planning and preparation. While planning, decide on the moving date, the time frame for the relocation process and a schedule. Additionally, having a specific budget can come in handy when hiring packers and movers.
Communicate with your employees
Communicating with your employees is one of the crucial tips you need to consider. A general agreement should be distributed amongst the employees stating the objective behind the relocation. Be sure to keep your staff up-to-date with moving plans and time schedules.
Decluttering is a must.
Remove everything that is not needed in the new place. Shred unnecessary paper and dispose of old furniture and appliances. You can also sell or donate things that won't be needed anymore. Precisely, don't move with items you don't need.
Also, while packaging, empty cupboards, cabinets, drawers, bookcases into separate boxes.
Ensure separate packaging
It is advisable to pack items of each department separately for the process. You can assign a number to each department, making it clear the content inside the boxes. However, hiring professional packers and makers can make things easy for you. They'll ensure everything is done systematically without any confusion.
Secure packaging for your personal belongings
Ensure you pack your personal belongings like plants, pictures, possessions, documents, stationary in your respective boxes. You can also ask for special boxes or containers to the hired packers and movers if required.
Consolidate confidential files and documents.
There are confidential documents and files if misplaced, may create chaos. Ensure securing them before the move. You can also ask the packers to make special arrangements to consolidate files and documents that require security.
Hiring a professional packing and moving company
Hiring a packing and moving company is essential to facilitate smooth office shifting. These companies have the knowledge, expertise, and resources needed to make the entire process seamless. They will further provide packing and unpacking services to ensure your business items are transferred safely.
Moreover, packers and movers can also identify your business requirements and help draft a suitable moving plan. Choose a company that is well-established, experienced, certified, and insured for your office relocation.
Conclusion
Moving sounds hectic. But with professional help and following the above-mentioned tips you will be able to transition smoothly into your new workplace.
If you're looking for packers and movers Mumbai to Chennai, Bangalore, Noida, Hyderabad, Pune, get in touch with us. With Mega Pack and Carry, experience a smooth and seamless shifting journey.