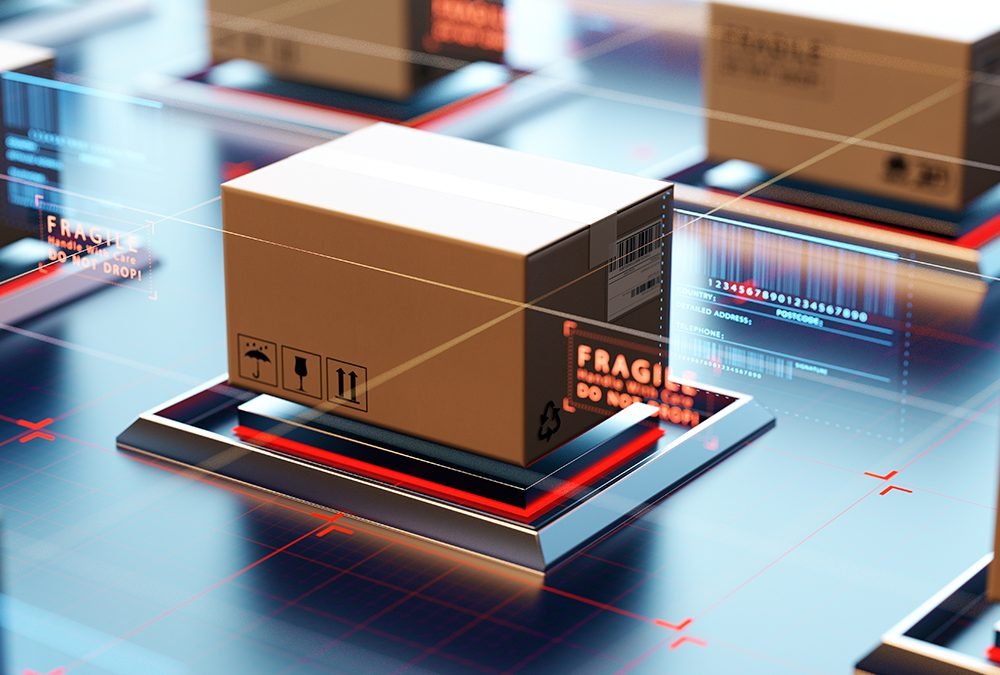 Shifting home belongings across a city or state does not have to be cumbersome every time. You are planning to start a new chapter of your life, and therefore it should be on a good note. Moving is not exactly fun, but avoiding mistakes and pre-planning the entire move can make the process seamless.
There are various tried and tested tips or hacks to make the process easier. Right here are some effective ones that can help you during the move.
5 Moving Tips You Need To Know About
Firstly, you don't need everything.
Make a list of your possessions that needs to go in the boxes. There might be few things that you haven't used for ages or are useless and will only take up space. Make sure you cross out all these unnecessary items and cut back on clutter as much as possible while packing. In this way, you'll have less to pack, move and similarly less to unpack at your new place.
Do the packing in advance.
For the moving day, you need to pack everything a week or even a month in advance. For instance, you can start packing off-season items, books, clothes, home accessories and others. Advance packing will help you on the day of your move. As many items are already packed and ready to go, you will be less stressed about packing other remaining stuff on time.
If hiring packing and moving services, book early.
If you are hiring packers and movers, make sure you book them early. It is advisable to book them a month before to avoid higher pricing and last-minute scheduling.
Make sure your new place is equipped with all the utilities.
Once the moving date is finalized, you can go ahead and schedule service at your new place. It is necessary because you don't want to arrive at your new home with no electricity and water. Make sure you schedule it ahead of time and don't face any delay in settling in your new home.
Use good packing materials.
Packaging requires good packing material, accessories and tools. It is highly recommendable to get professional help for packing your belongings. Packers and movers companies are well equipped with all the necessary materials and tools required for packing and moving everything. From small, fragile to big and heavy items, they have a highly trained team that ensures your good safety.
Conclusion
Home relocation has never been an easy task. Doing it by yourself can be tiresome and various things can go wrong without proper help and equipment. Therefore, hiring packers and movers can prove to be beneficial in moving your belongings. These professionals have it all covered. From packaging to assembling things at your new place, you need not worry about anything.
At Mega, witness your belongings getting shifted with ease and protection. Our highly trained and efficient team makes sure your goods are delivered in the safest way possible at your new place. Visit our website for more information on our relocation services and expertise.
For further queries, get in touch with us.