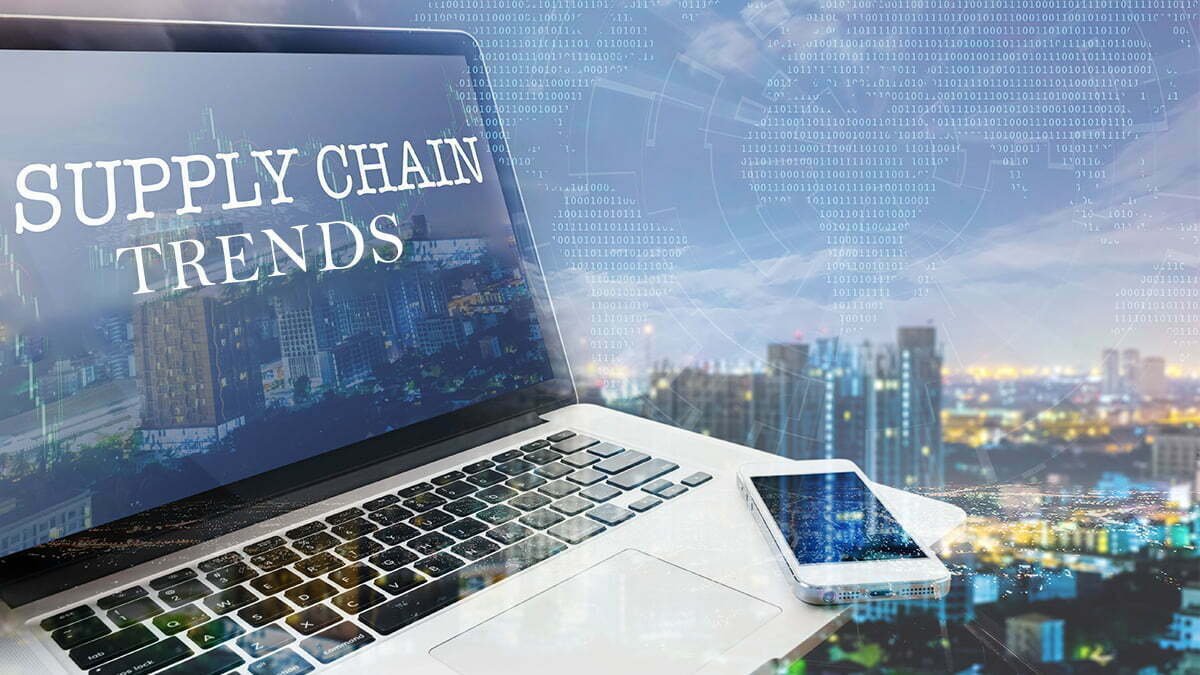 The Indian supply chain industry is as dynamic as it is volatile. It's not easy to reach a population of over 1.3 billion people on a daily basis.
With this amount of population, forming a strategy can be tough. Hence, supply chain managers need to stay ahead of the trend in order to form relevant strategies to keep the chain running smoothly.
Here Are Some Supply Chain Trends That You Need To Know About
The influence of digitization
New technologies and software have continued to digitize the corporate systems of companies. It will continue to grow and ensure an easy and transparent work environment amongst employees.
Digitization has also brought the safety factors where companies can protect their data and store large amounts of it safely. Thanks to software development, operations and team management have now become seamless. Digital transformation allows employees to keep a track of activities and follow up wherever needed.
Omnichannel disruption
Omnichannel is taking over the traditional multi-channel distribution approach across the world. The integrated approach to buying things at a single place is becoming increasingly popular, whether online or offline. The reason for this is the rise of demand by people. Omnichannel requires a high level of logistics and supply prowess. Businesses will have to rethink a lot if they want to switch from multi-channel to omnichannel supply.
Ecommerce boom will not stop
The rise of eCommerce stores and in India has been a catalyst in revolutionizing the logistics and supply sector. With the ecommerce sector predicted to grow at an annual rate of 51%, the supply chain will see a major shift from brick and mortar supply to dedicated online deliveries soon.
Upgraded real-time tracking
Real-time tracking has become even more efficient than before. Where people could track shipments in real-time through apps before, companies can now handle the entire supply chain management using real-time location, shipment, storage monitoring and warehouse tracking. This will make scheduling and deliveries even more efficient.
Customer-centric supply
Modern customers are becoming increasingly more demanding for certain products. Many companies are targeting and creating micro-segments for customers for specific delivery locations. For example, there is a rise in demand for herbal and cruelty-free products in South Bombay, so companies are creating micro-segments for deliveries.
The Role Of Logistics Companies
Logistics play a huge role in the chain, it's the veins that pump blood to the heart and without proper logistics, the supply chain of any company would fall.
With the rising trends in the supply chain sector, many logistics firms have upped their game. More and more companies are embracing technical advancements to make the processes and deliveries smooth.
In 2020, the global pandemic has changed the dynamics of the supply chain so various logistics companies have improvised their operations to make things easier for firms, like opting for road transportation services, contact-less deliveries, truck drivers on standby etc. Even amidst the situations, the supply in India will grow at a rapid rate and things might just get more advanced.
With a behavioural change in people, the supply and demand will definitely be affected. At Mega, we have seen new trends taking place in 2020 and these trends may continue well in 2021. However, we're prepared for every obstacle and ready to embrace change in order to provide seamless logistics services to our clients.